We hold that even brief consideration of the implications posed by lack of affordable housing call for a deliberate and holistic community response. Although understanding the nature of wicked problems described previously makes clear that we face a complex and daunting challenge, the alternative responses can be reduced to the simplest terms.
At this critical point in time, we face the choice to sit on our hands or put them to work collectively.
We can stay the course with current laws, policies, institutional structures, and fragmented solutions. Or we can leverage our region's reputation for innovation and exploration to meet the complexity of the housing crisis.
We do not mean to imply that nothing is being done. Recent attention at the local and state levels bodes well for launching a comprehensive, multisector initiative designed to sustain itself and adapt as wicked problems themselves are known to evolve.
Even if reluctantly and with candor in your uncertainty, raise your hands and pioneer the change needed to FACE THE HOUSING CRISIS.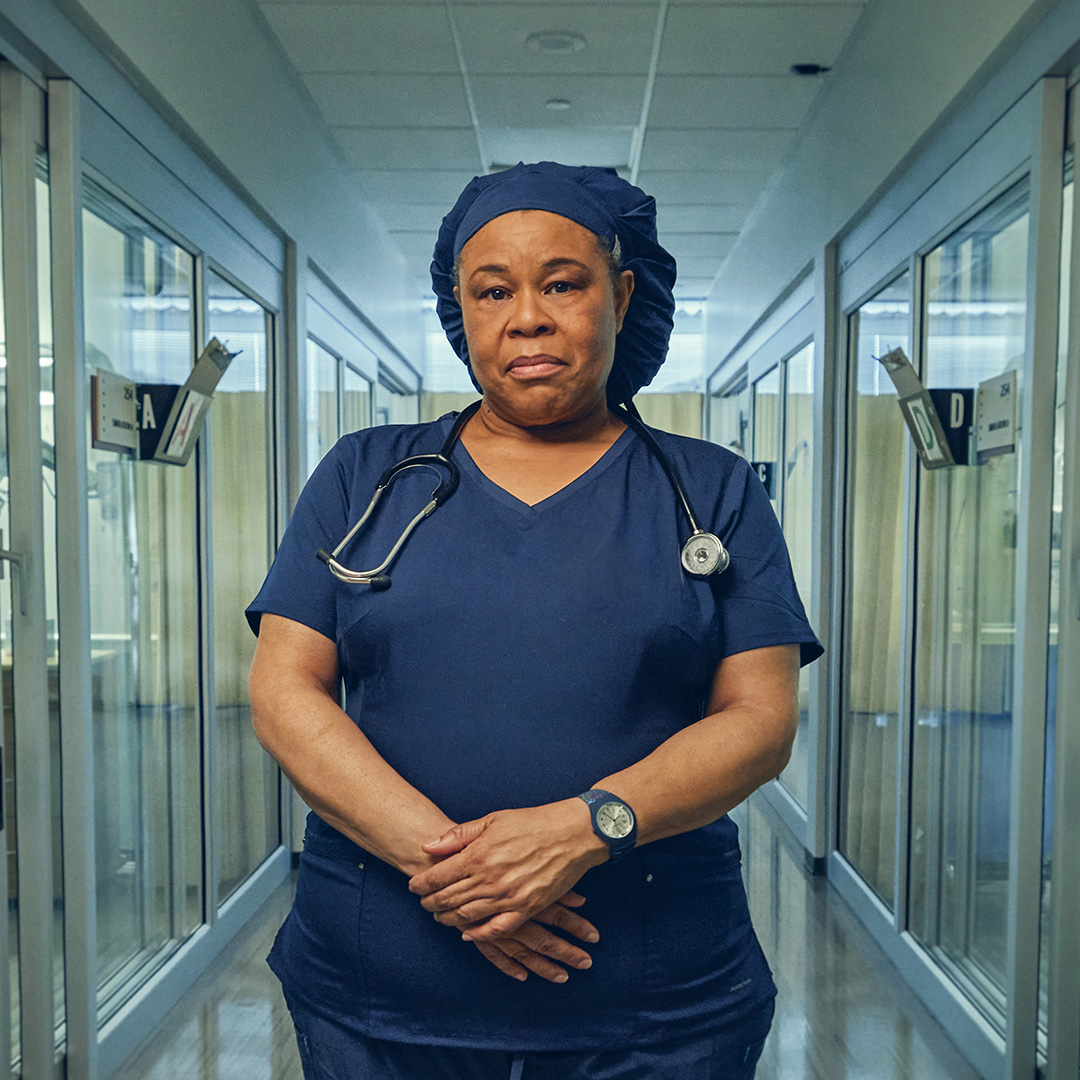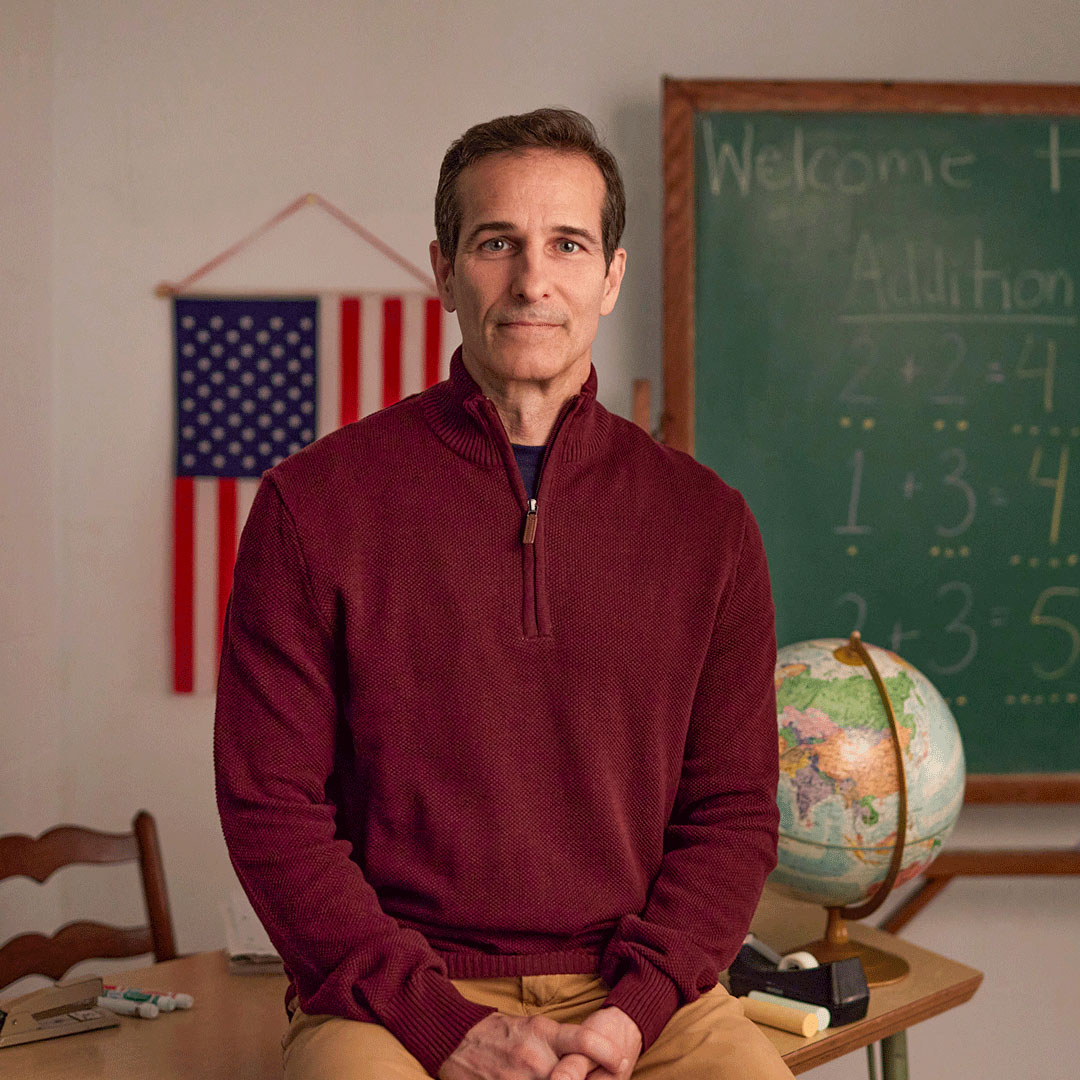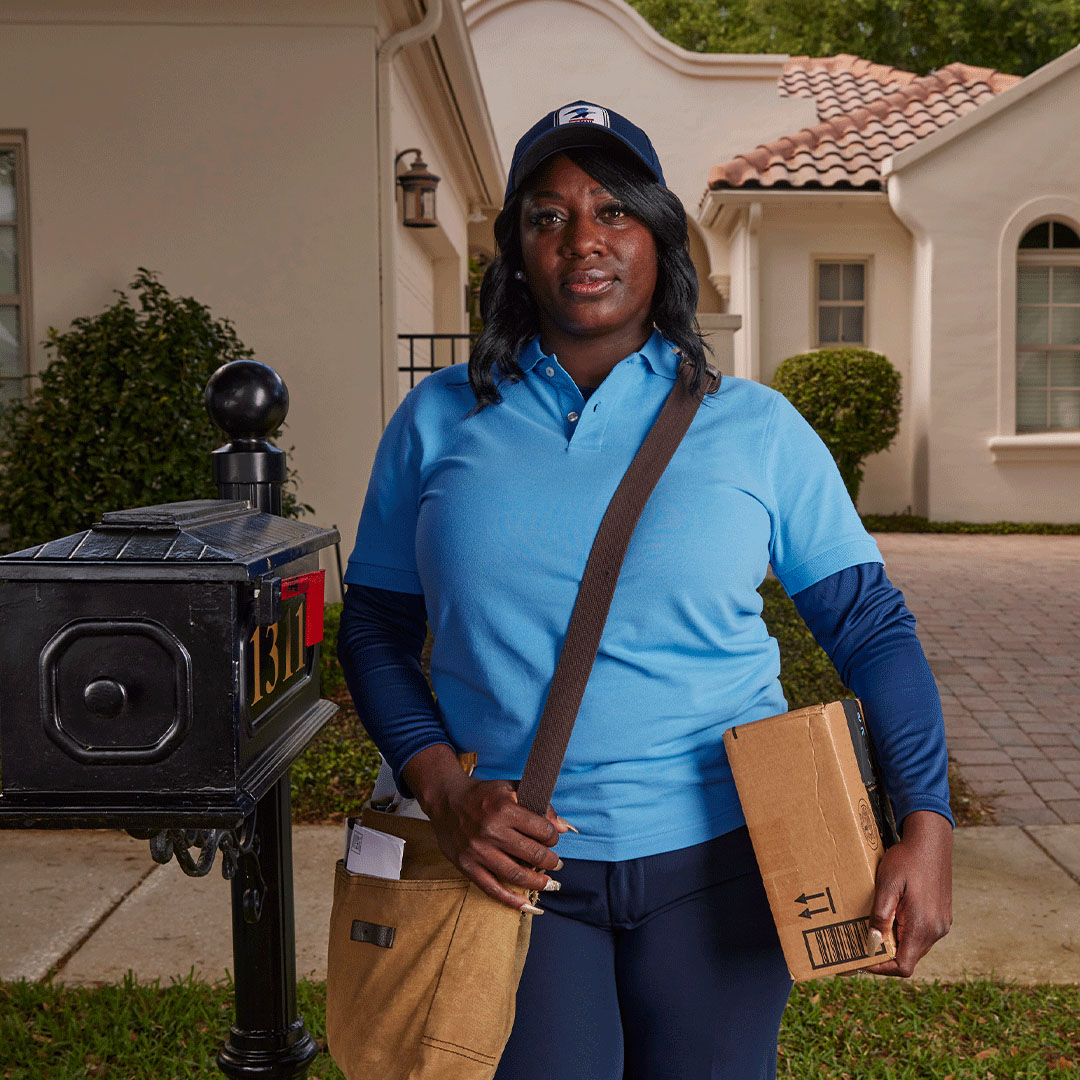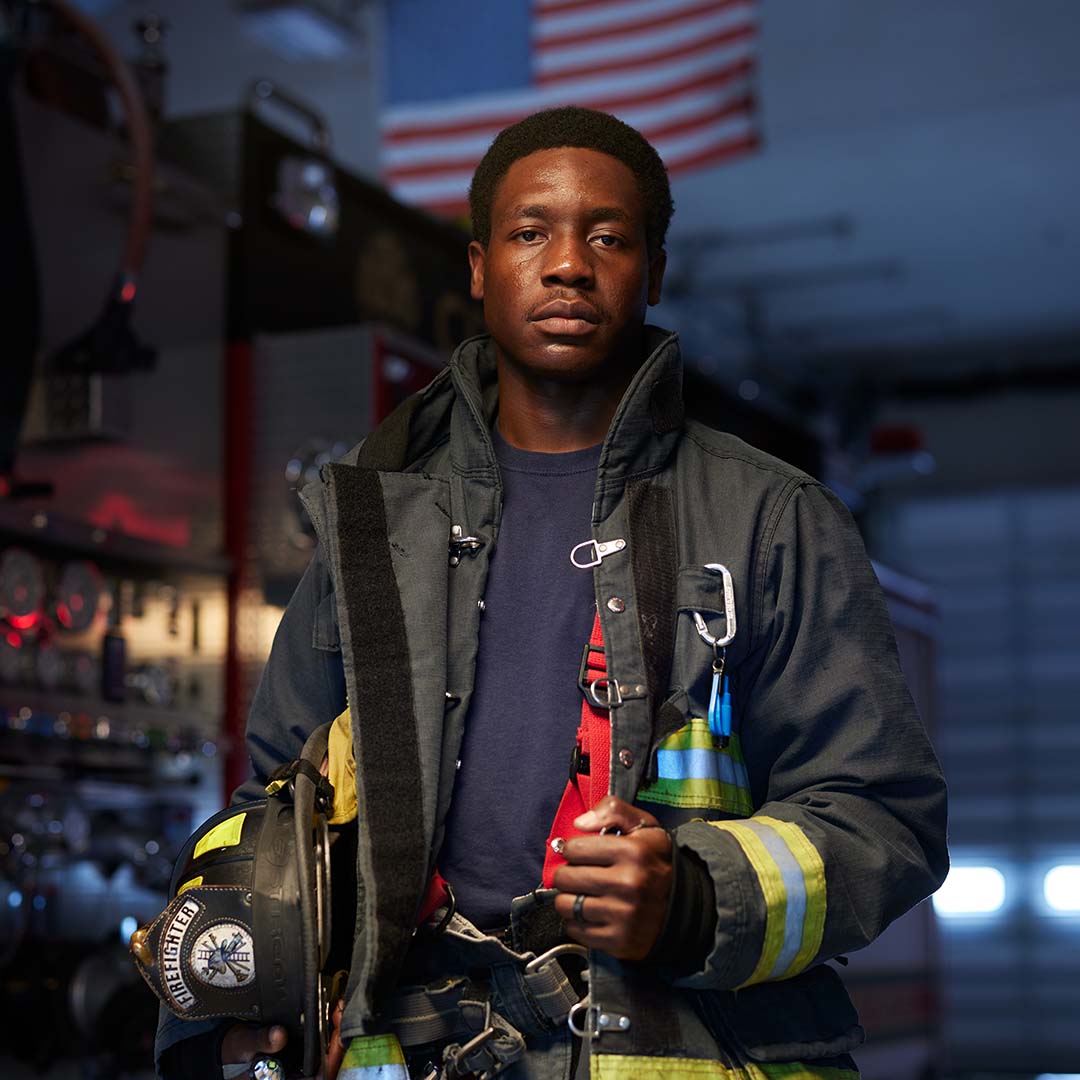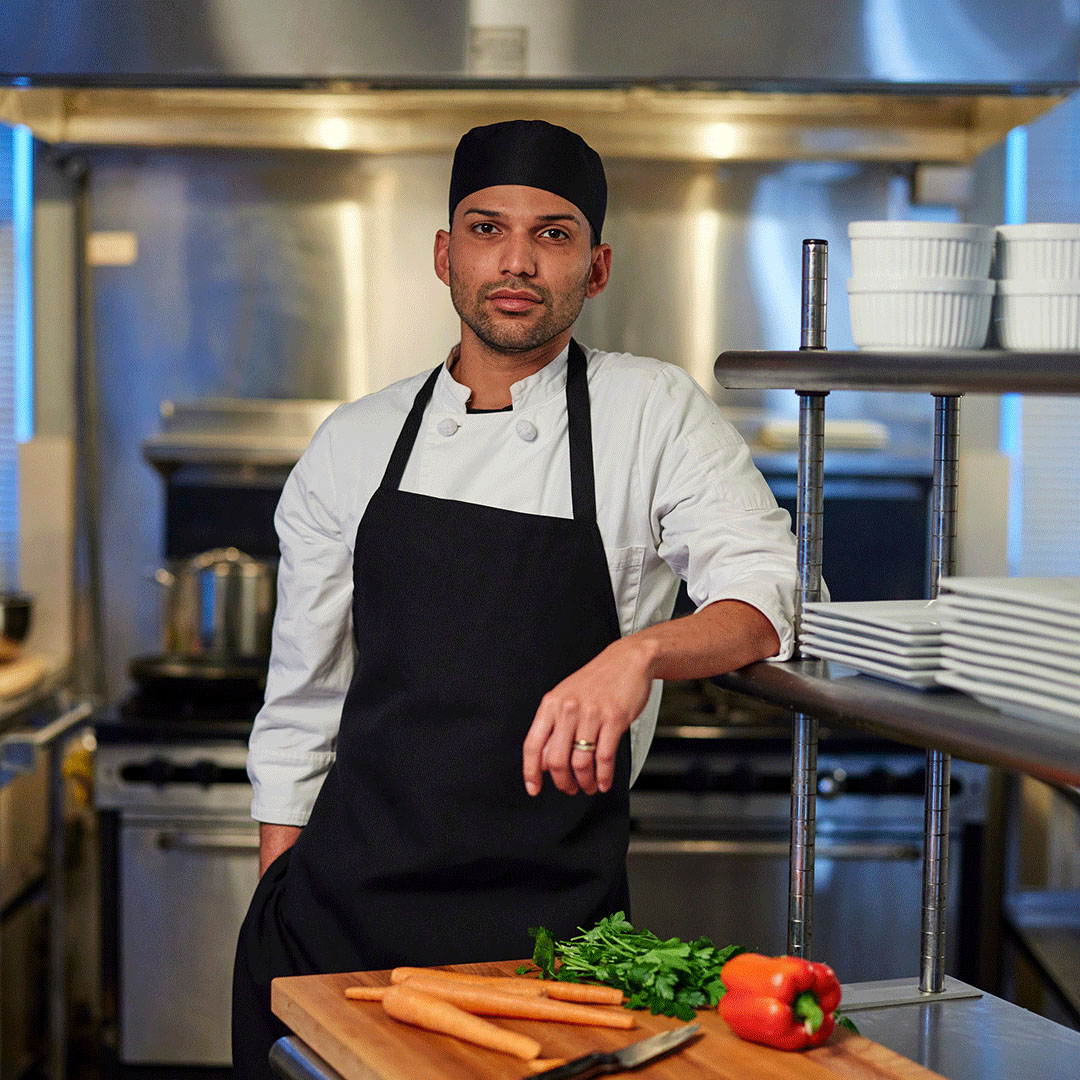 The good news is, we engage at a point with some momentum. Local initiatives and state legislative action in recent years reflect the awareness of the emerging crisis. Corresponding advocacy among stakeholders indicates the potential for building the necessary political will and policy innovation. We clearly do not start from scratch.
We acknowledge the work already being done with the persistent reminder that facing the affordable housing crisis requires a systematic approach equal to the complexity of the wicked problem we face.
We look to harnessing the analytical insight, political prowess, and resource commitment reflected in these contemporary efforts to evolve the structures, processes, policies, and regulations that form our region's Gordian Knot—a problem solvable only by bold action.
Raise Your Hand

– Answer

 the call to collective leadership needed to address the housing crisis.

Share Your Story – Tell us how this crisis affects you, your loved ones, and your community.

Donate

– Make a contribution to support Habitat Orlando & Osceola's Face The Housing Crisis initiative and mission.
Contact Us – Learn more about our programs and customized opportunities to join our mission.
Let's work together to Face The Housing Crisis™
We're looking for at least 812 people – to represent each Orange & Osceola neighborhood – to raise their hand to address this crisis.

It's time to
Face The Housing Crisis
™.