Through shelter, we empower.
Everyone deserves a safe and affordable place to live. Families and individuals in need of a hand-up partner with Habitat Orlando & Osceola to build or improve a place they call home.
Habitat Orlando & Osceola strives to provide affordable housing to our community. We do this primarily through building safe, comfortable homes that are constructed affordably through the generous support of our donors, grants, and volunteers. Our homeownership process guides local homebuyers to readiness for this responsibility. Not only do Habitat homeowners have a safe and affordable place to call home, but they have a community of neighbors and fellow homeowners.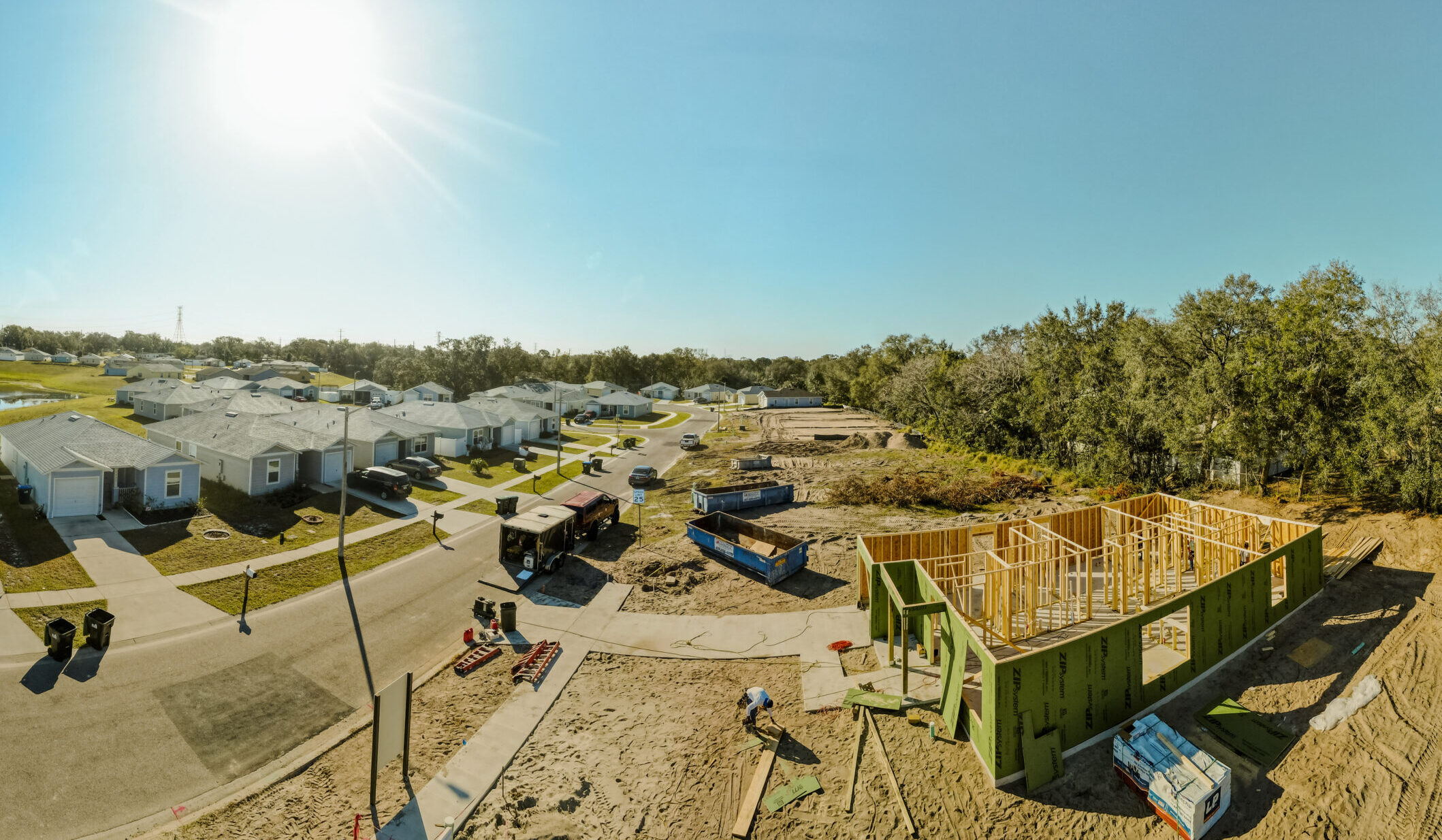 We don't just construct homes – we repair, renovate and educate homeowners on cost-effective measures to maintain their property. Our Home Preservation program makes it possible for local homeowners to stay in their affordable homes. We help transform homes into a safer and healthier place to live.