Habitat for Humanity serves as a voice for people in need of decent housing by working to change housing-related laws and policies.
When you advocate on behalf of Habitat Orlando & Osceola, you join other involved citizens to champion additional access to safe and affordable housing.
Become an Advocacy Ambassador by signing up for our monthly newsletter, which will alert you to opportunities to stand up for affordable housing.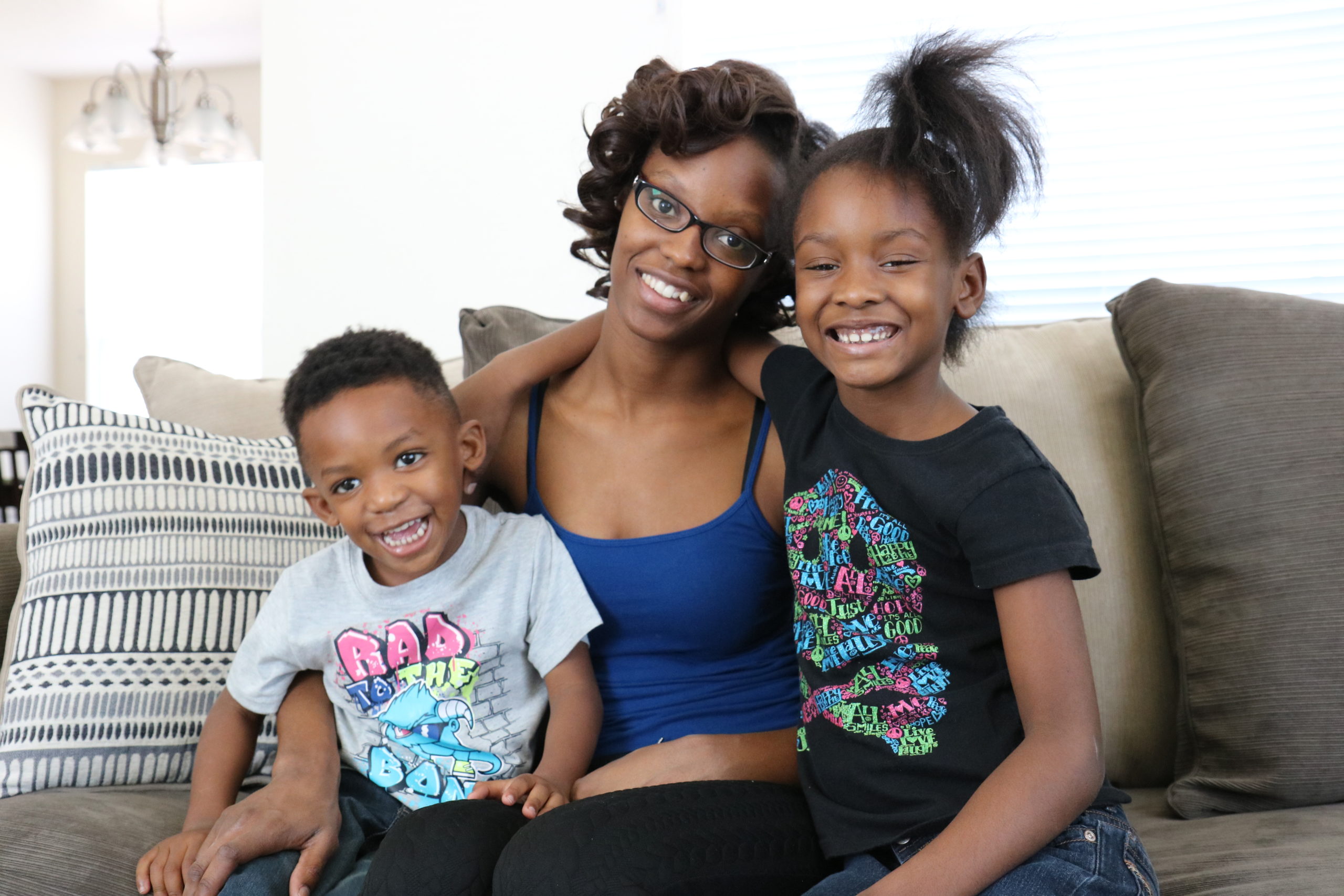 Creating broad-based prosperity
We are engaging more boldly than ever before in our community's affordable housing crisis with our Building Broad-Based Prosperity™position paper series. Join us to spark dialogue and drive progress toward more affordable housing—benefiting everyone living and working in Central Florida.
Through the Cost of Home advocacy campaign, Habitat for Humanity will mobilize local Habitat organizations, partners, volunteers and community members across the country to find the solutions and help create the policies that will allow 10 million individuals to have access to affordable housing.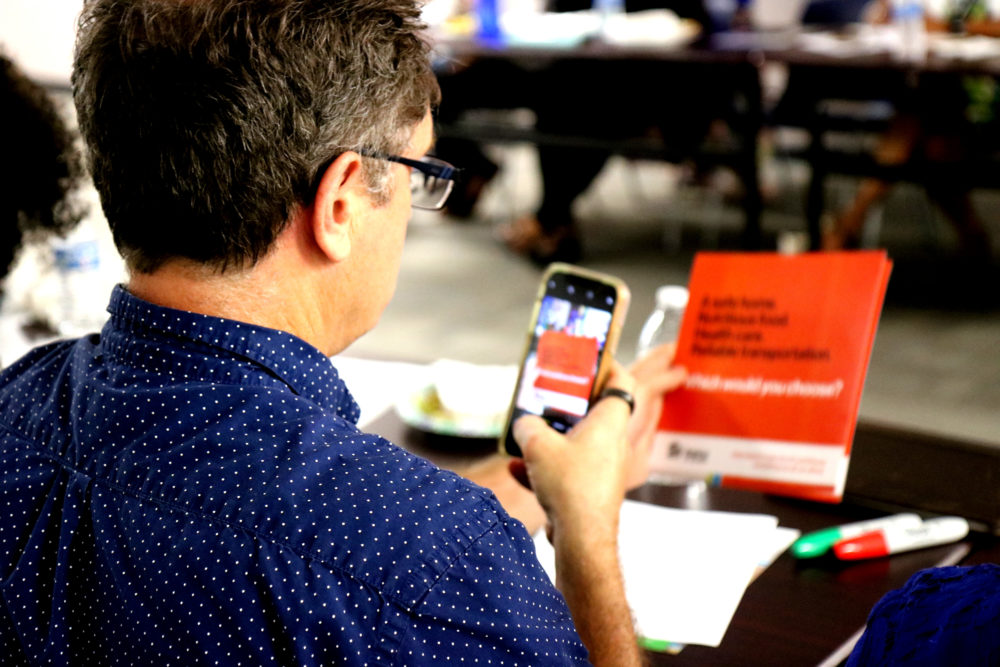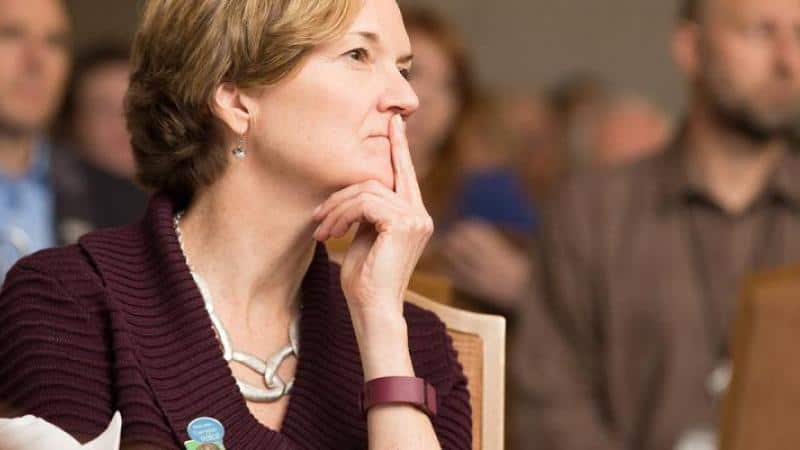 This affordable housing trust fund is meant to address the affordable housing crisis, yet every year the Florida legislature diverts a significant amount of money from the trust. This decreases the ability to help those in need of affordable housing.
Let your legislators know that they need to support affordable housing in Central Florida. Urge them to stop sweeping funds from the Sadowski Trust Fund and make affordable housing a priority.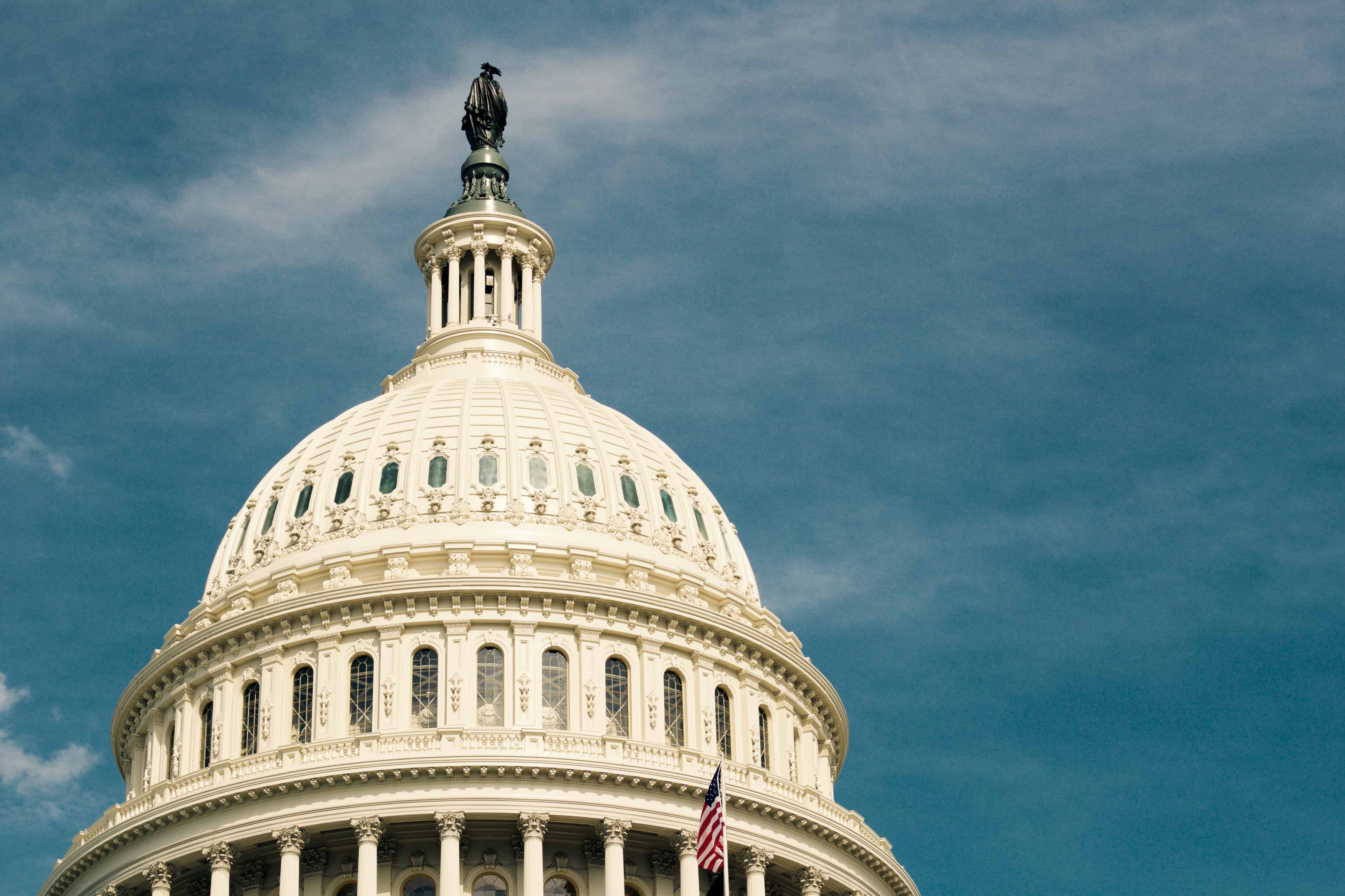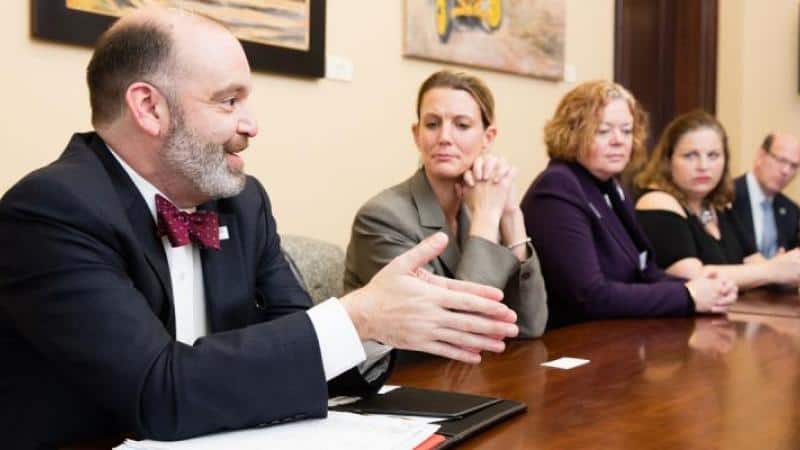 Your voice can advocate to help more families build strength, stability and independence. We invite you to advocate with us for housing policies and systems that address the global need for housing.