About The Initiative
Face The Housing Crisis seeks to mobilize the community to find solutions to the 'wicked problem' of affordable housing.
What are we doing?
Consistent with Habitat Orlando & Osceola's mission of facilitating safe and affordable housing for all, we aim to accelerate the work of mobilizing the collective action needed in our community to address the emerging housing crisis that thousands are experiencing every day.
Why are we doing it?
The lack of affordable housing represents what social scientists have labeled a "wicked problem." A wicked problem is defined as being so complex that it has no single cause or straightforward description. As such, any isolated policies or programs initiated by the government, private, or nonprofit sectors are limited.
Why is it a community effort?
Addressing the wicked problem of affordable housing requires our entire community to work together. Together, we can build on the efforts already made and sustainably increase access to affordable housing for significantly more local families. Affordable housing on a large scale can solve many of our community's biggest challenges including crime reduction, education, health, and economic growth for individuals and the region at large.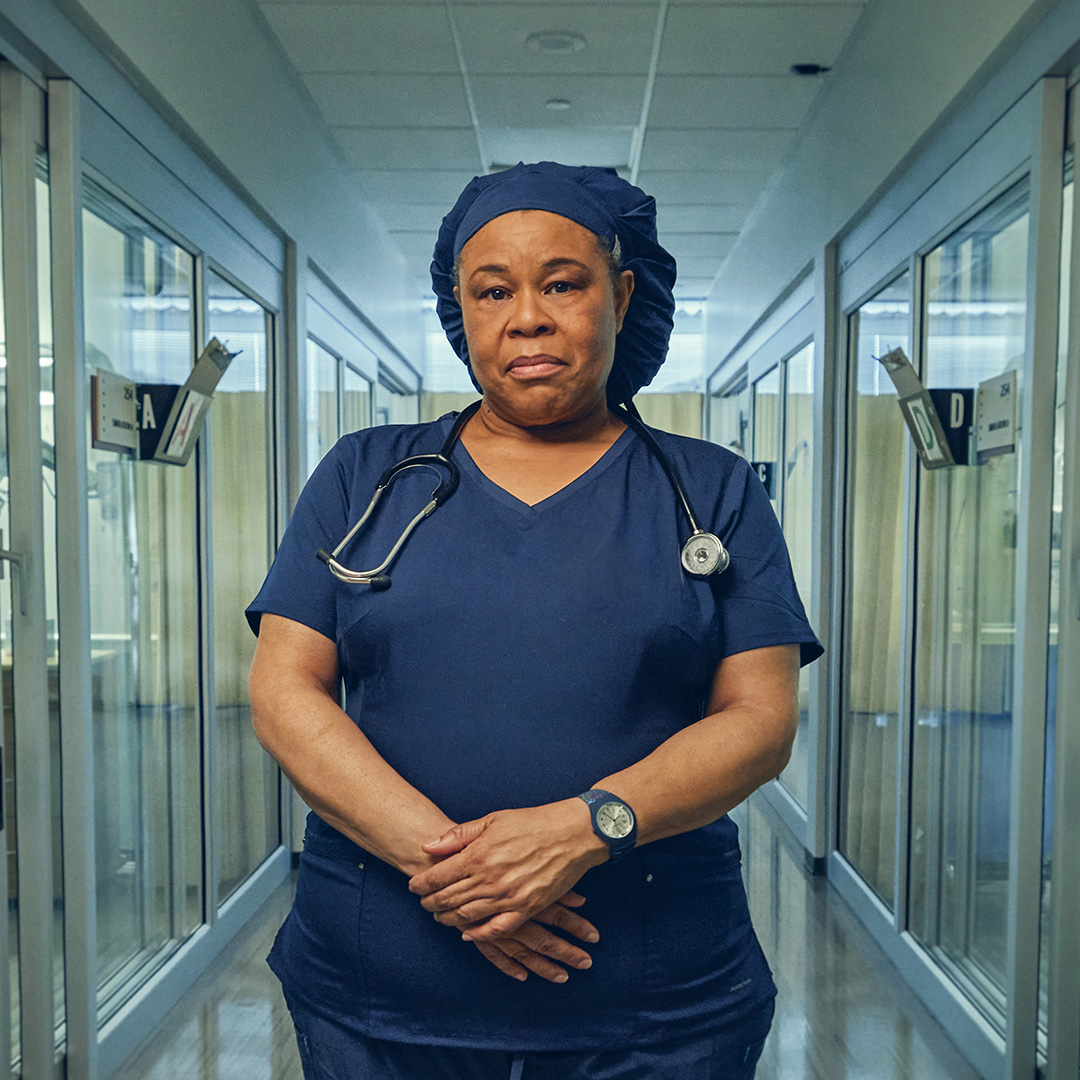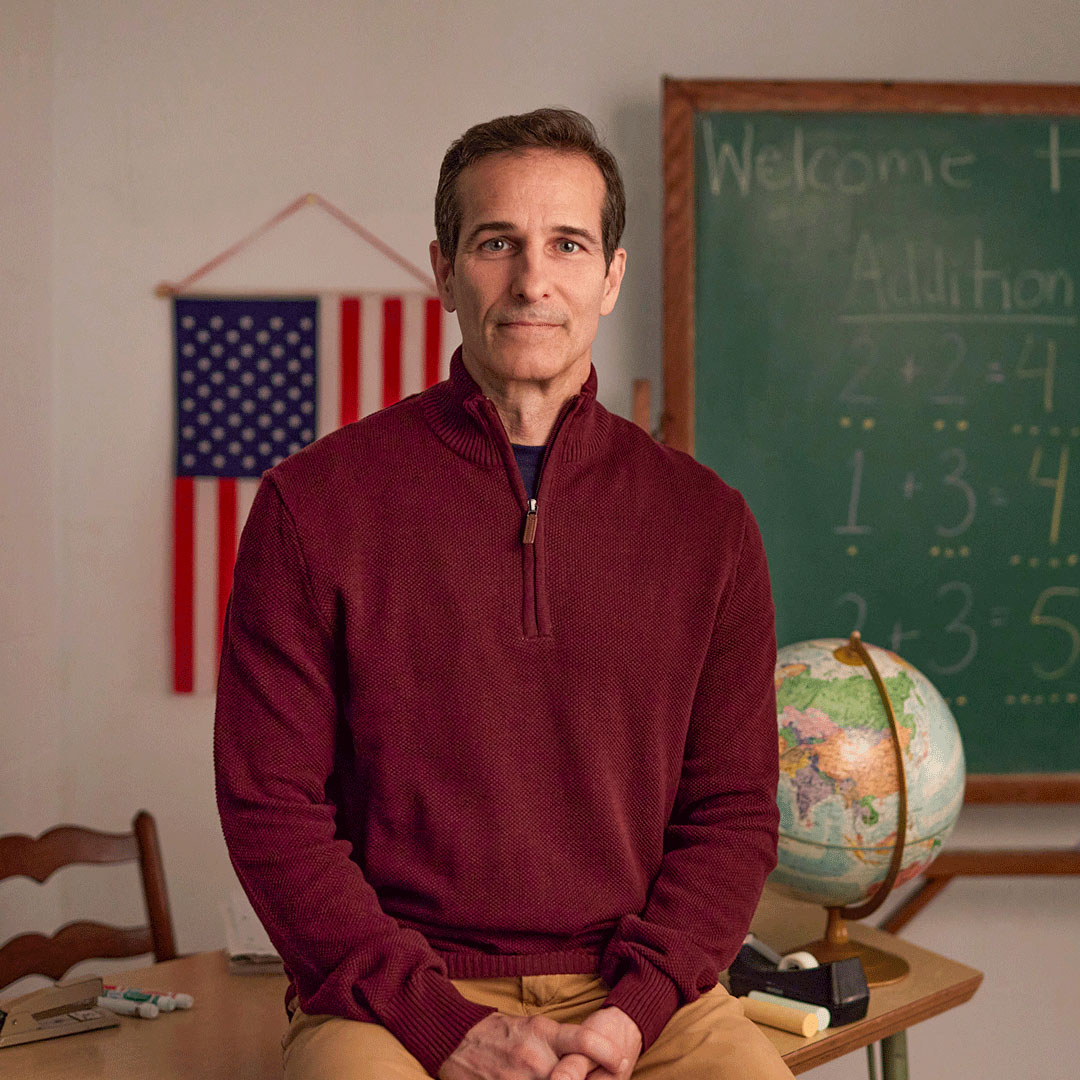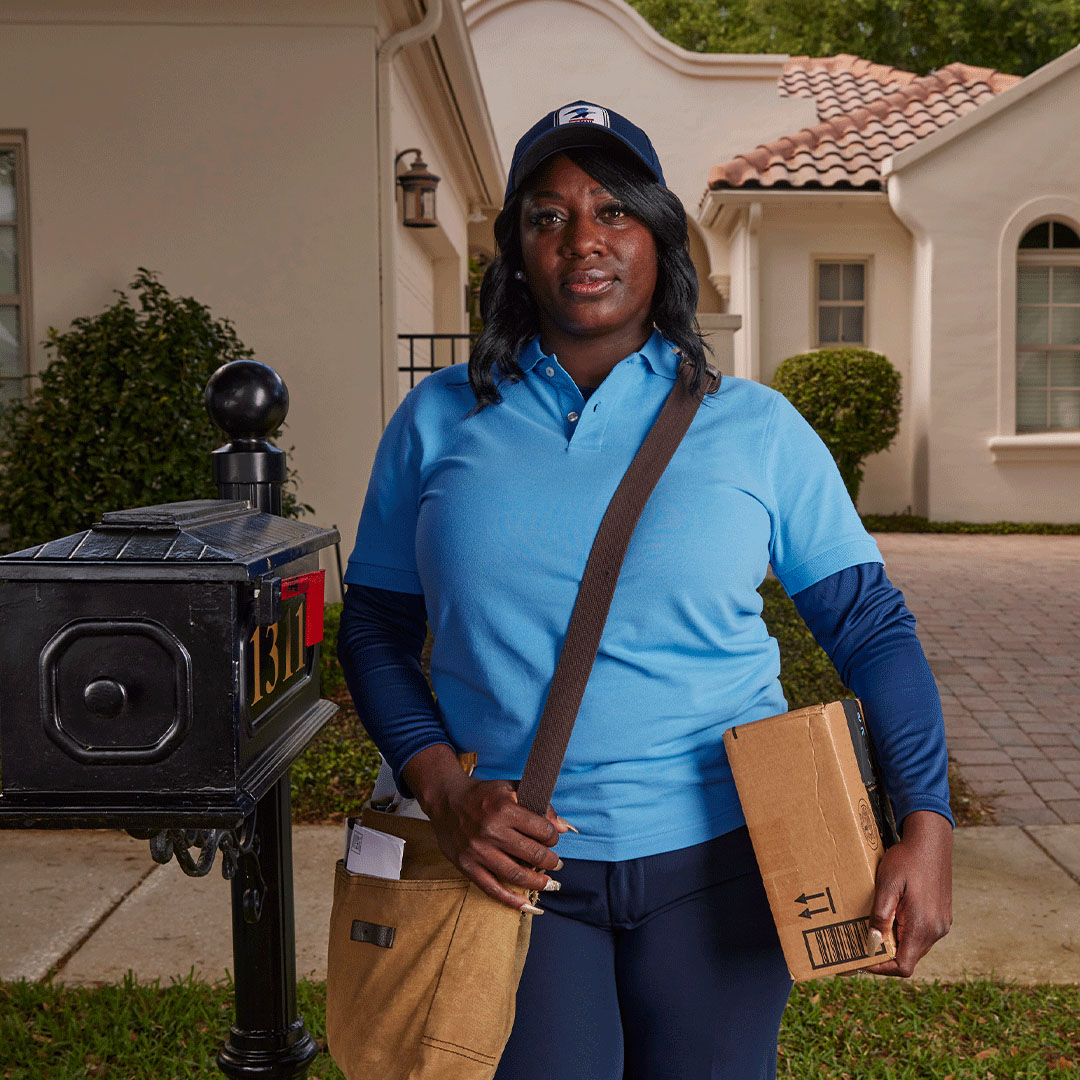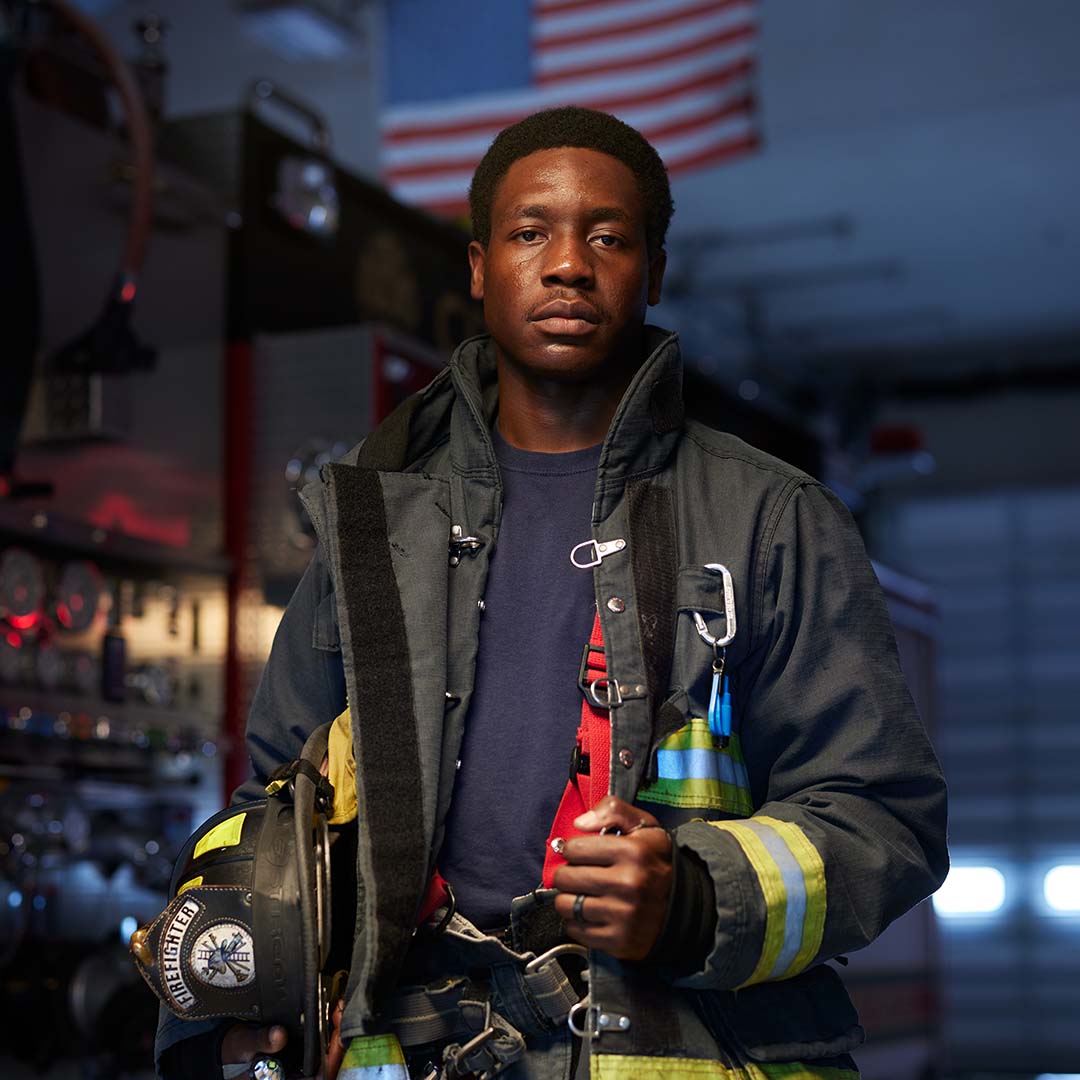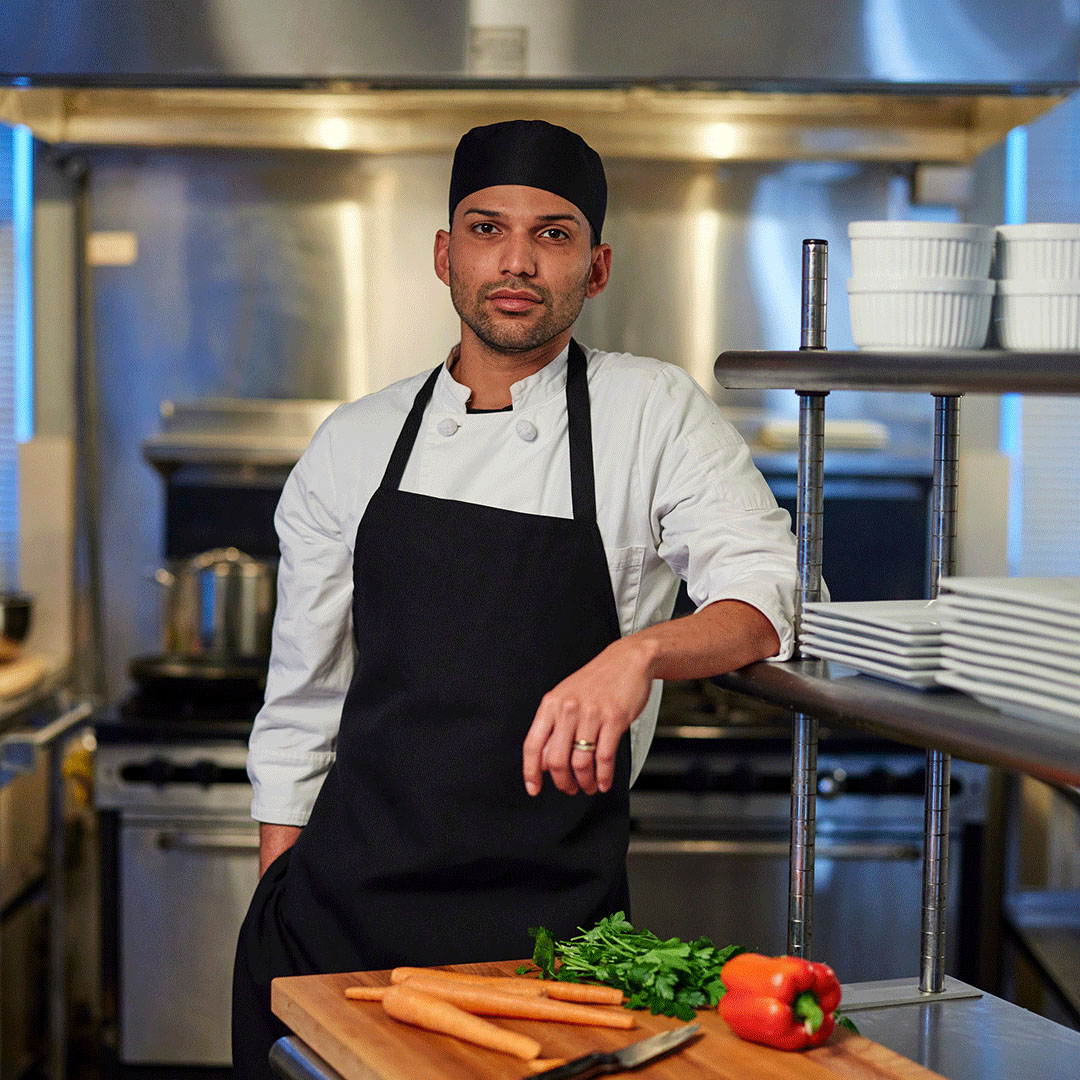 First Steps
Although understanding and solving the affordable housing crisis is a daunting challenge, our community cannot thrive if we don't find ways to tackle this urgent problem with a deliberate and holistic response.
We suggest that next steps focus on establishing the conditions known to be critical to success in collective action of a region driven by the power of imagination:
Establish consensus understanding of the wicked problem.
Give voice to those impacted.
Evolve the use of data to measure what matters.
Redefine collaboration with both structure and process designed to continuously scan and respond as things change.
Prioritize action steps recognizing policy innovation is the art of the possible.
Identify and evaluate best practices in policy and regulatory reform for adaptation to our regional context.
Transform the flow of capital streams, including braided funding and participatory budgeting.
Our Objectives
This prospectus proposes a course of action to Face the Housing Crisis. We introduce a comprehensive platform to unravel the Gordian knot that chokes regional improvements in health and undermines our quality of life:
To serve as a catalyst and guide in the integration of a wicked solution framework that provides structure and process necessary to initiate and sustain a perpetual action system capable of building regional prosperity for all
To raise awareness of the housing imperative, build consensus, and secure the commitment of key stakeholders
To establish and propel a multi-stakeholder partnership for transformational change by building consensus around the housing crisis as a root cause undermining the realization of shared community goals: health equity and quality of life
To leverage the power of collective action across at least three workstreams:

(1) policy innovation to restore the balance needed in housing supply,
(2) needs assessment and development to fill gaps in programs and services needed to strengthen the capabilities and capacities needed to secure and maintain a home, and
(3) safety net transformation that reinvents collaboration among service providers in the public, private, and independent (nonprofit) sectors.
A Wicked Solution: Cornerstone Housing
™

Framework
Wicked problems are persistent. This acknowledgement requires a change in perspective on what it means to develop solutions to address them. In short, wicked solutions must be designed for sustainability and perpetual adaptability without expectation that the dynamics that contribute to wicked problems are ever fully resolved.
Accordingly, we introduce the Cornerstone Housing™ Framework based on best practices in multi-stakeholder partnerships. At the heart of multi-stakeholder partnerships is collective leadership that shapes the achievement of specific, long-term goals by integrating partners' complementary resources and capabilities.
We are prepared to be specific about desired goals and outcomes:

Supply Ladder: Restoring balance in the housing market with adequate supply across the tiers of housing facilitating progression from entry-level to aging in place
Capable Demand: Enabling sustainable demand from buyers each with the financial capacity and self-sustaining capability to secure and maintain decent housing that fits their needs
Reflexive Safety Net: Evolving the region's social service model perpetually to provide rapid and coordinated response that breaks the cycle of dependency and builds capable demand.
Three workstreams serve to organize the efforts of the multi-stakeholder partnerships called for by the Face the Housing Crisis initiative, each aligned with the Cornerstone Housing™ Framework.
The first, Policy Innovation, provides collaborative research and development as a catalyst for changes in regulation and policy that currently choke housing supply. In addition, this workstream is activated by compelling advocacy that sheds light on viable approaches to loosen the Gordian knot of housing.
The second workstream, Needs Assessment & Development, identifies gaps in programs and services, explores braided and blended funding models, and adapts best practices in implementation to fit regional needs. Program innovations build households' capabilities and expand capacity impact with system-wide returns on investment.
A third workstream, Safety Net Transformation, mirrors the first with a focus on the fragmented system of social service provision. New models of collaboration and coordination are shaped from a consensus vision for transformative change.
Read the Face The Housing Crisis™: A Community Charter for Collective Leadership.
Let's work together to Face The Housing Crisis™
We're looking for at least 812 people – to represent each Orange & Osceola neighborhood – to raise their hand to address this crisis.
FACE THE HOUSING CRISIS™: A Community Charter for Collective Leadership
In this in-depth position paper, Habitat Orlando & Osceola acknowledges that affordable housing is not just a standalone challenge but a complex, interconnected issue that requires a comprehensive approach. It combines the principles of systems thinking, policy integration, and collective impact in recognition that effective solutions cannot be achieved through fragmented efforts. By bringing together stakeholders from diverse sectors and facilitating the long-term collaboration needed, we aim to create a unified front that can drive meaningful change.

It's time to
Face The Housing Crisis
™.