Your land will stay locally owned and help local families become homeowners!
Why sell or donate land to Habitat Orlando & Osceola

?
Land is a critical need for us.

Help us continue our mission to build energy-efficient homes sold with affordable mortgages.

The land you sell or donate stays locally owned in the neighborhood you love and gives hardworking Central Florida families a foundation to build their futures. The benefits of homeownership span generations, revitalizing neighborhoods and strengthening communities.

Eliminate the hassle of selling and the expenses of paying taxes and maintenance on your vacant or improved property.

Lawful donations for tax deductions can be used for homesites or sold to fund our homebuilding mission.

The purchase price goes directly to you – no commissions or brokers.

We will pay for all independent title agent services.
We're excited to partner with you! Here's how it works: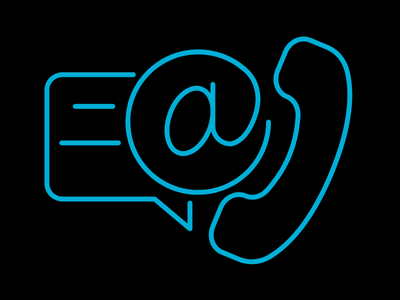 CONTACT US
Use the form below! Or call us at (407) 578-1995.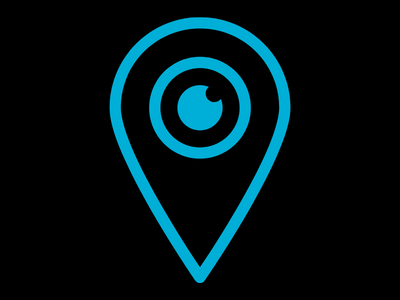 PROPERTY VISIT
In a timely fashion, we will inspect the property to develop an offer.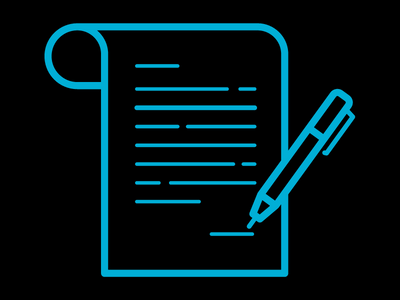 CLOSE
If you accept our offer, you can close on the sale within a 45-day window.
When thinking of donating or selling your land or lot, ensure a few basic criteria are met or can be met:
Ideal sites would be acreage that can support housing communities.
We also purchase single lots at least 40 feet x 90 feet that are high and dry with access to public streets. (Cannot be in a flood hazard area)
Clear title or title with defects that can be cured prior to closing.
Access to public water and sewer is preferred, but not necessarily required.
Please click the orange button to fill out our interest form and we'll contact you soon!
Sign up for our e-mail list to see the impact of your land and to stay up to date on Habitat Orlando & Osceola news.