This program provides tools and education on topics including home insurance and home inspections. 

Program participants may be able to reduce their home insurance costs, and uncover home maintenance issues and critical home preservation obstacles.
If your application is approved, you will be eligible to receive a free voucher for a wind mitigation inspection ($150 value) based on property status and need.
Watch this video to learn more:
Read on to learn about our criteria and get started!
Applicants must meet our eligibility requirements to participate. Your home must also meet minimum specifications to participate.
To be eligible, you must:
meet the income requirement in the table
be current on your mortgage payments (if applicable)
To be eligible, your home:
must be your primary residence – owner-occupied
cannot be a mobile/manufactured home
must be in Orange or Osceola County
must meet wind mitigation inspection criteria to receive voucher
*Please note: The eligibility requirements above are intended to provide an overview, rather than an exhaustive list. Award will be subject to approval of final application and funding availability.
| | | |
| --- | --- | --- |
| Family Size | Max Monthly Gross Income | Max Annual Gross Income |
| One | $4,096 | $49,150 |
| Two | $4,683 | $56,200 |
| Three | $5,267 | $63,200 |
| Four | $5,850 | $70,200 |
| Five | $6,321 | $75,850 |
| Six | $6,788 | $81,450 |
| Seven | $7,254 | $87,050 |
| Eight | $7,725 | $92,700 |
Ready to see what benefits you are eligible to receive?
Ready to see what benefits you are eligible to receive? Submit your application and required documents for a FREE Wind Mitigation Inspection. Spots for qualified applicants are very limited, so don't wait – apply today!
If your application is approved, you will receive a voucher for a FREE wind mitigation along with a list of recommended inspectors. Call to schedule your inspection at the time that's best for you and let them know you have a voucher from Habitat Orlando & Osceola.
Sign up for an upcoming disaster preparedness/home insurance class
Join us for a Habitat U Disaster Preparedness class! This free information session will cover an array of hurricane prep and home insurance resources from local subject experts including:
Disaster preparedness tips
How to file a claim with a Home Insurance Agent
Ensure your home is hurricane ready with tips from a Licensed Home Inspector
What is a 4-Point and Wind Mitigation Inspection, and do I need one?
How to apply for the Habitat Inspects free wind mitigation voucher
Seating is limited, register today!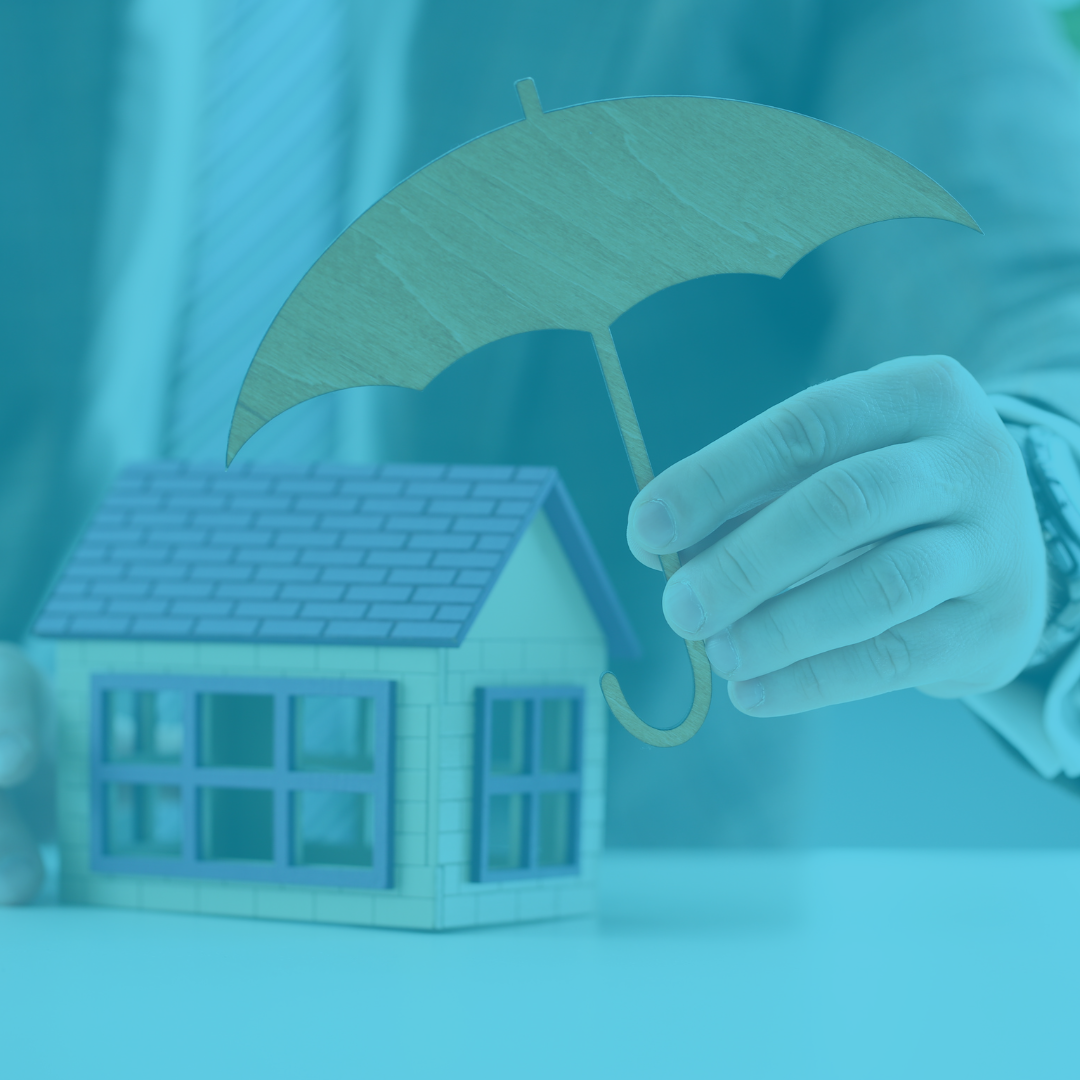 This program is made possible by