By offering home repairs, we help local families in the Greater Orlando and Osceola County area keep their homes safe, healthy and affordable.  
We have the following programs currently available:
Orange County Roof Replacement Program 

In partnership with Orange County, we are replacing roofs that no longer adequately protect the home for residents living in unincorporated parts of the county.
City of Kissimmee Home Repair Program 

In partnership with the City of Kissimmee, we are offering critical home repairs to homeowners in the city. Call 407-518-2156 for more information or to apply.
We offer home repairs in Greater Orlando & Osceola County for a number of reasons: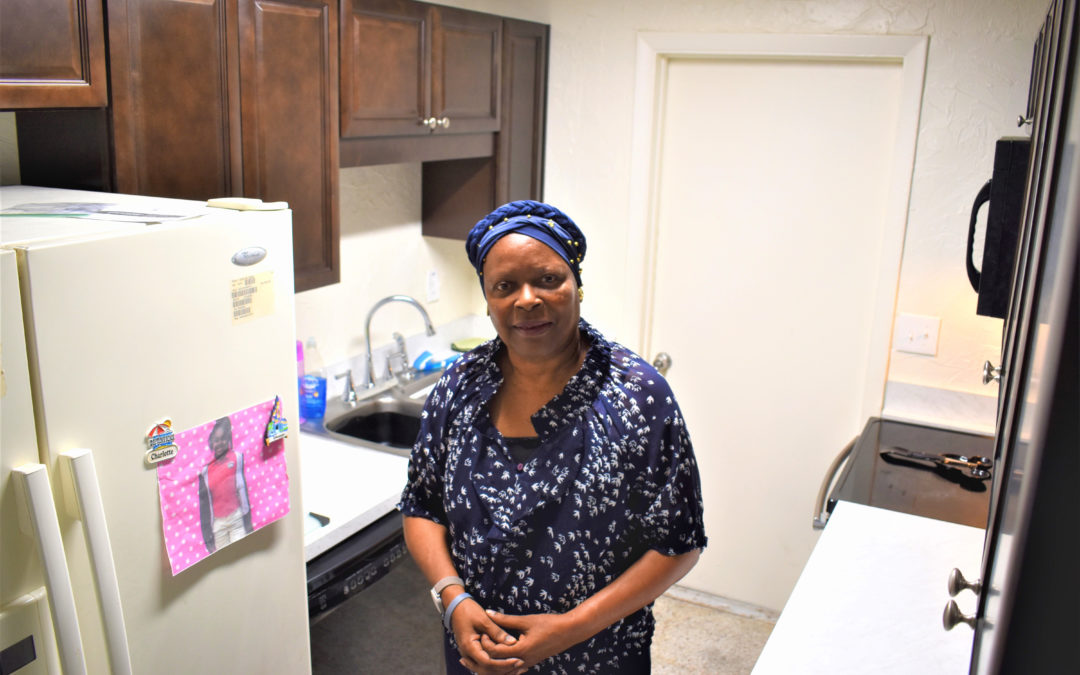 Home repairs can help older people age in place 
Our home repairs aim to help senior citizens safely stay in the home and community they cherish. Optional repairs include kitchen and bathroom renovations, adding ramps, and installing new water heaters, electric panels and ventilation systems.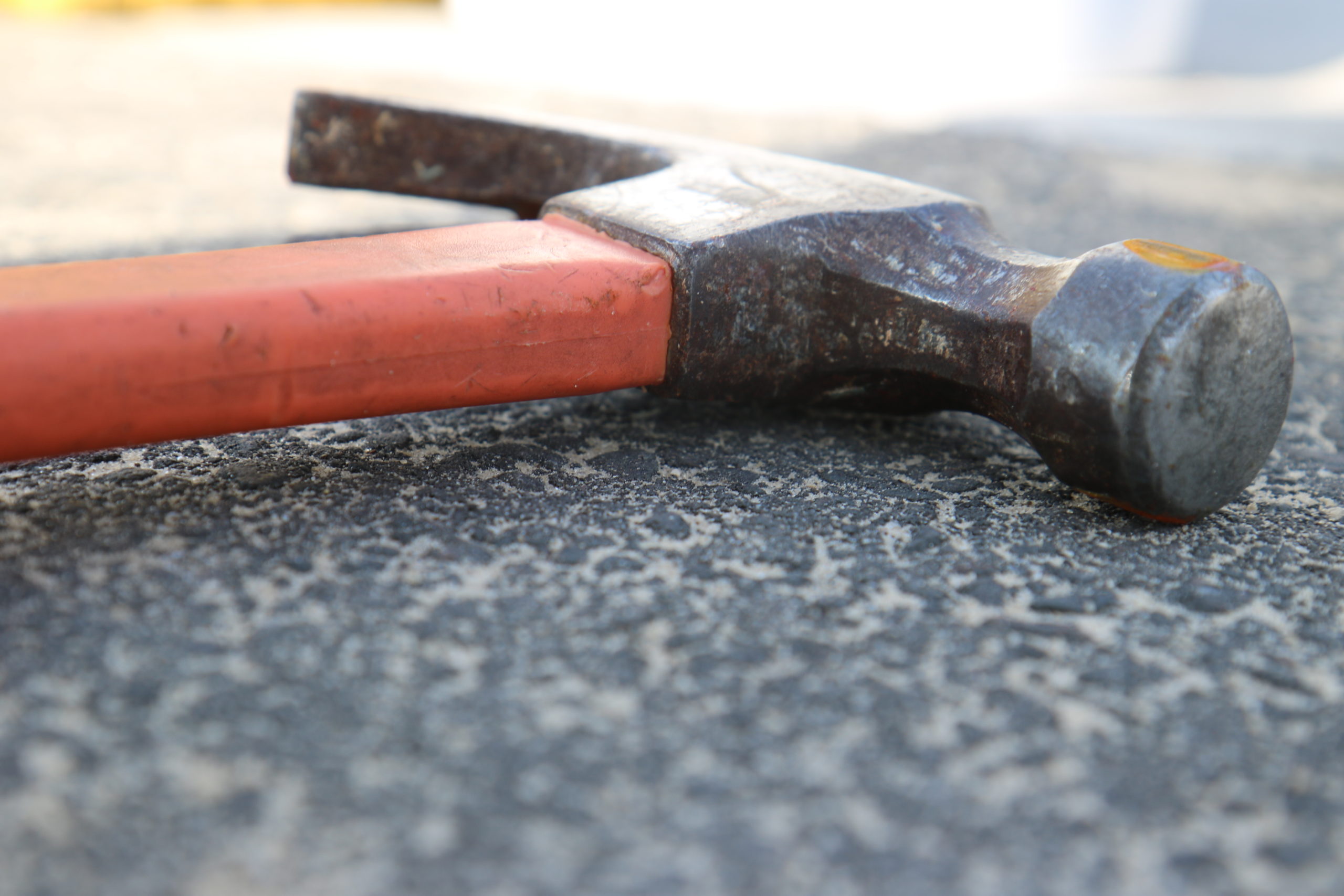 Fix 

critical 

health and safety issues
The home repairs Habitat Orlando & Osceola undertakes have long-lasting effects on the health and safety of our local homeowner partners. We remediate long-deferred maintenance projects, critical repairs and code violations.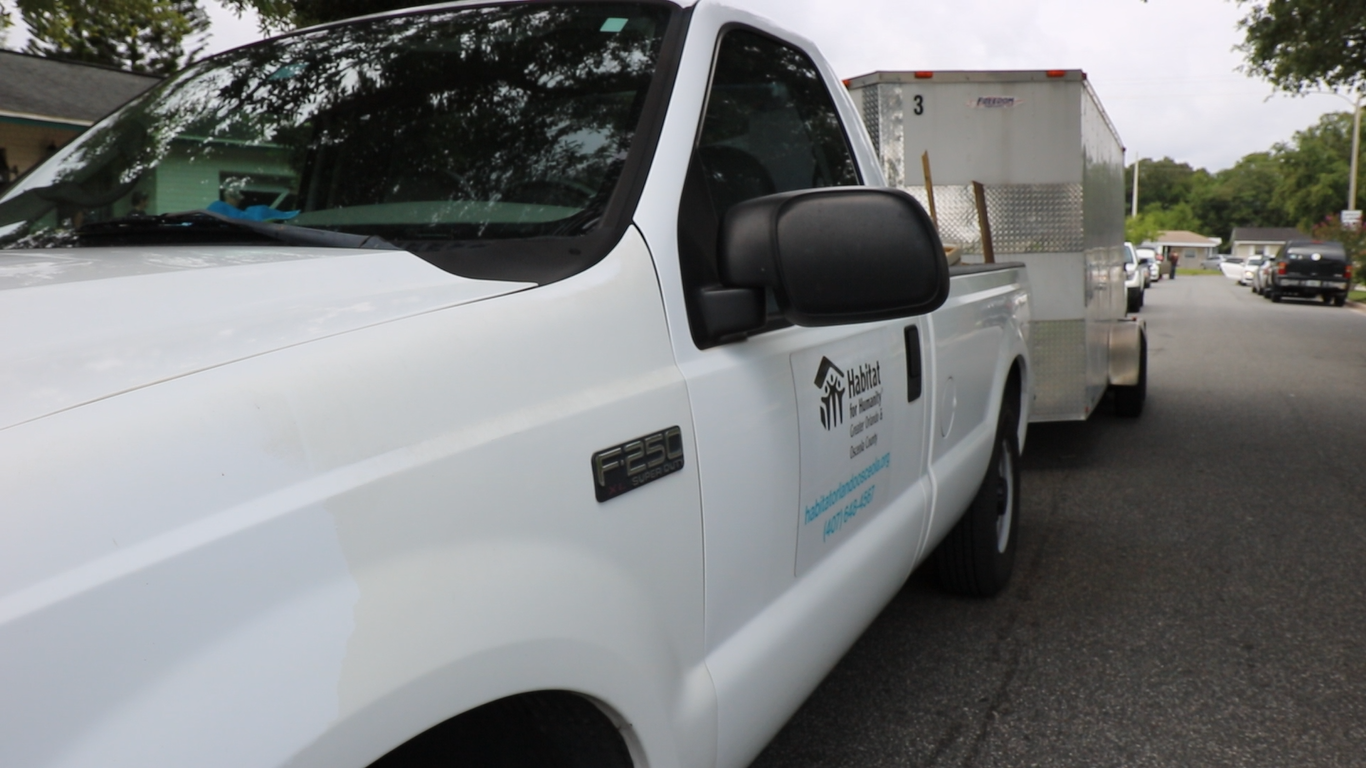 Remove barriers for people with disabling conditions
Home should be comfortable and completely accessible for a homeowner. We strive to achieve just that for our homeowners by installing ramps and handrails, renovating kitchens and bathrooms, and more.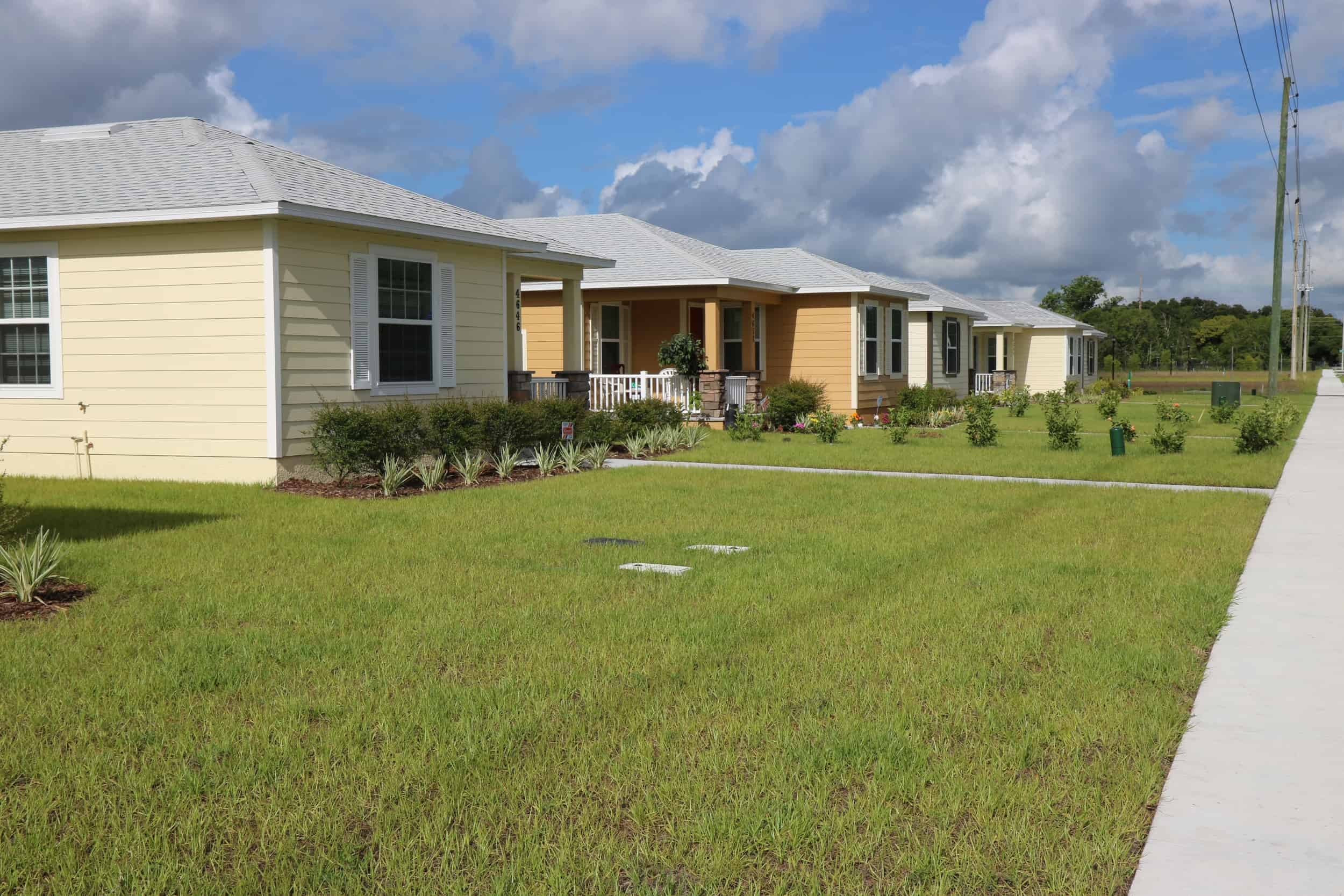 Our history of home repair
We began repairing homes in low-income Greater Orlando neighborhoods to help families and individuals, especially older adults, veterans and folks with disabilities, stay in their own homes and remain independent.
We have repaired over 400 low-income owner-occupied homes in Central Florida