Homeownership in Central Florida
Homeownership offers the stability Central Florida families need to build self-reliance and a strong foundation for future success. 
Our affordable homes are purchased by local people who show a housing need, the ability to pay an affordable mortgage, and a willingness to partner with us.
We want everyone to have a safe, affordable home, whether you're a current homeowner, prospective homeowner or a renter. This page highlights our resources that are available to everyone.
Criteria for Habitat future homeowners
We want our homeowners to be prepared for the responsibilities of homeownership, from paying a mortgage to maintaining their house. Our homeownership requirements are designed to accomplish this. 
Visit the link below for more information on our income limits, credit requirements, and more.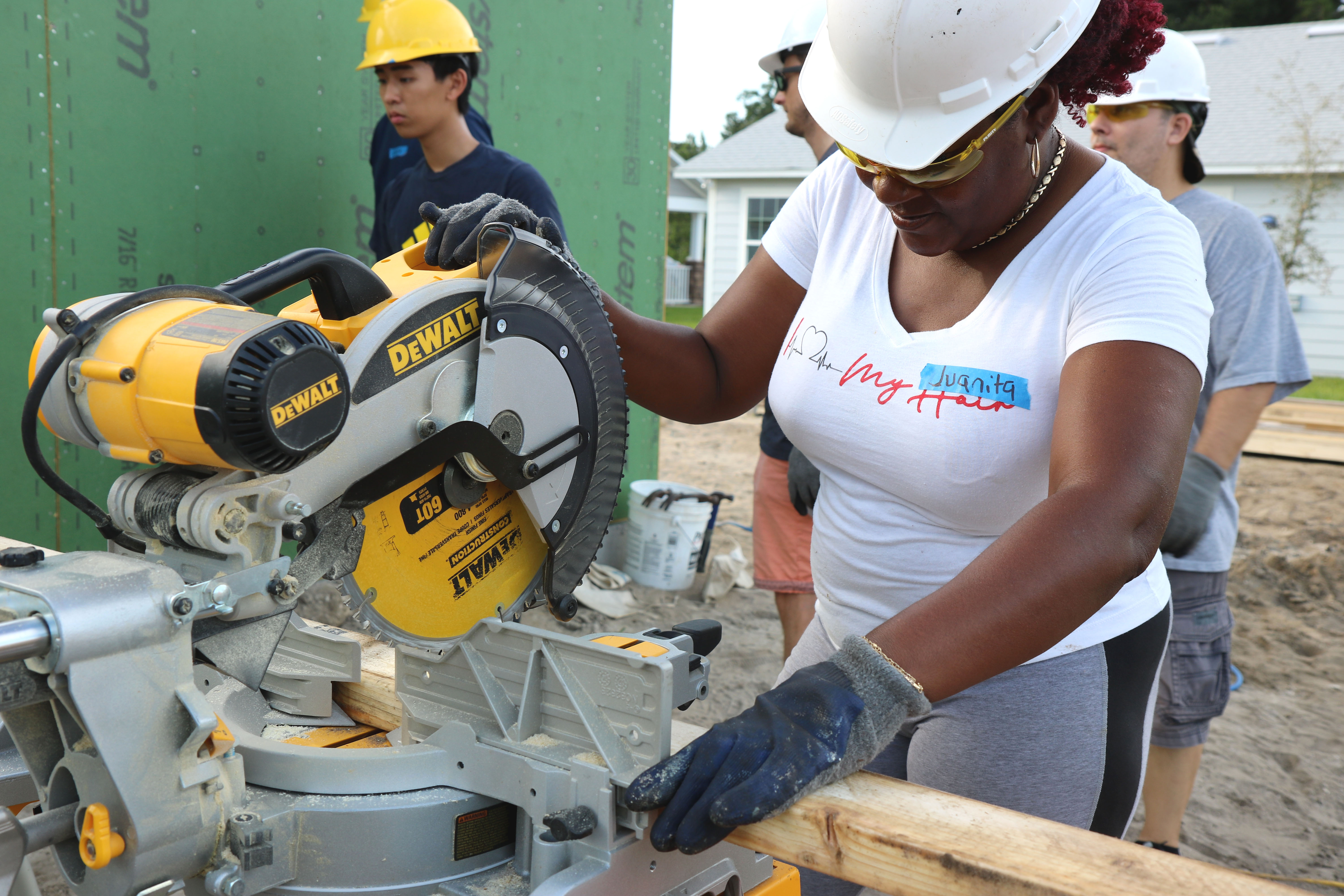 Apply for homeownership in Central Florida
We want to work with you to find your new home! Applications for our homeownership program open when we have the resources to sustain it. Please visit the link below for more news on when applications will open again. 
Until our applications open, we ask prospective homeowners to visit our Criteria page for more information on our requirements. 
Our homes go beyond just providing shelter. Our goal is to offer new, high-quality and affordable homes in the Greater Orlando area.
When you buy a home from Habitat Orlando & Osceola, you partner with a builder who will walk you through every step of the house buying process – from choosing a lot to identifying financial options that best suit your needs.