Become a Corporate Sponsor
Together, we can build stronger brands while building a better Central Florida.
When you partner with Habitat Orlando & Osceola, you'll build name recognition and visibility throughout the community while helping your neighbors in need of safe and affordable housing. Let's tailor our partnership to suit your needs and level of involvement. Some companies opt to support our mission and their involvement with a direct donation while others challenge their employees with matching campaigns. We want this to be a meaningful experience for everyone involved. We offer a range of benefits – you can choose what make sense for your business. Customized marketing materials, a volunteer day for your staff, a spotlight on our communications channels are just a few of the options available.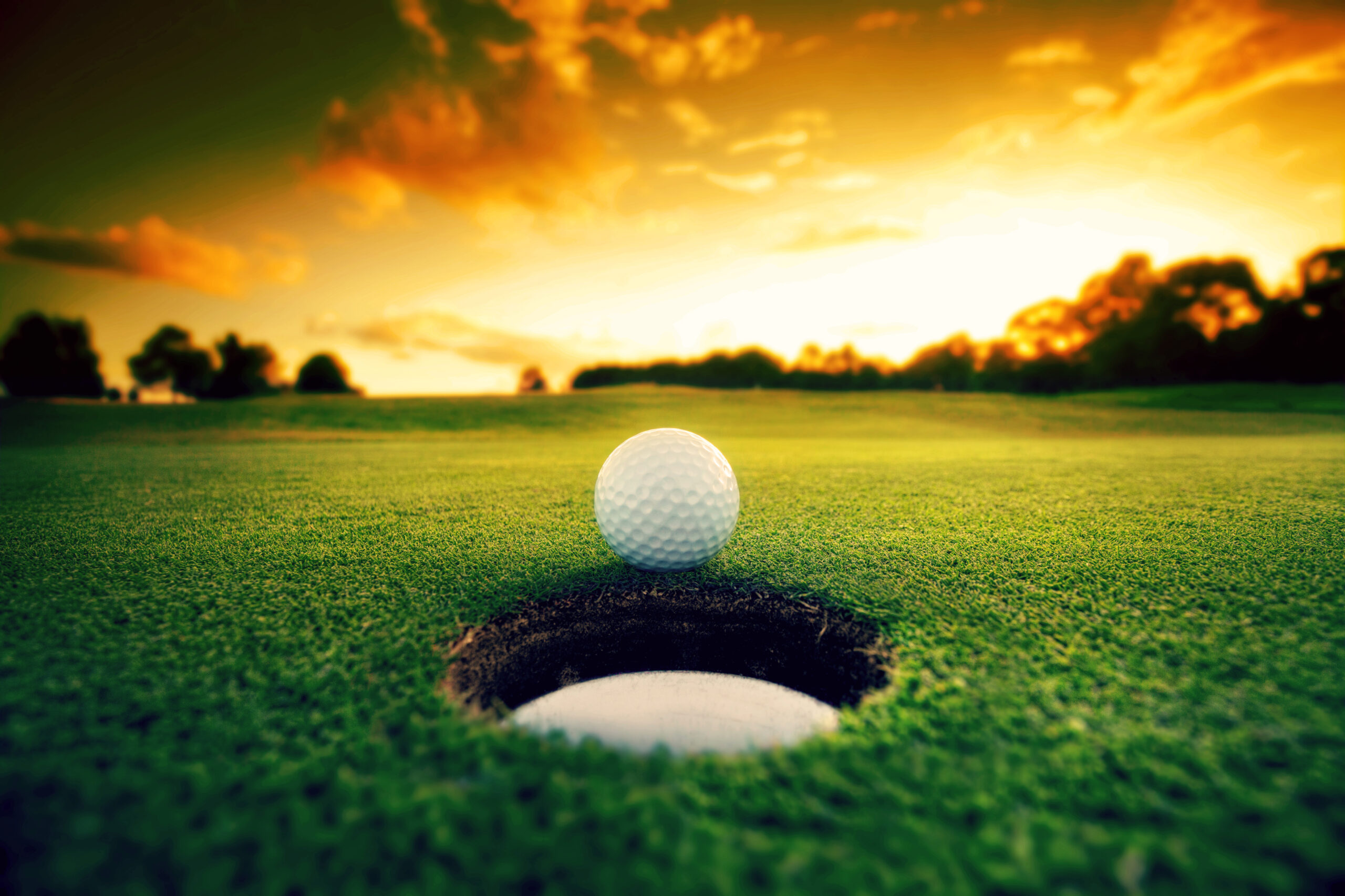 Sponsor our golf tournament
Join us for our inaugural Homes Fore All Golf Tournament on May 8, 2023 at Shingle Creek Golf Club to help families in our community purchase safe and affordable homes!
Thanks to our tournament sponsors and golfers, more families will be able to buy a home of their own that not only provides stability and self reliance, but an opportunity for a better future for generations.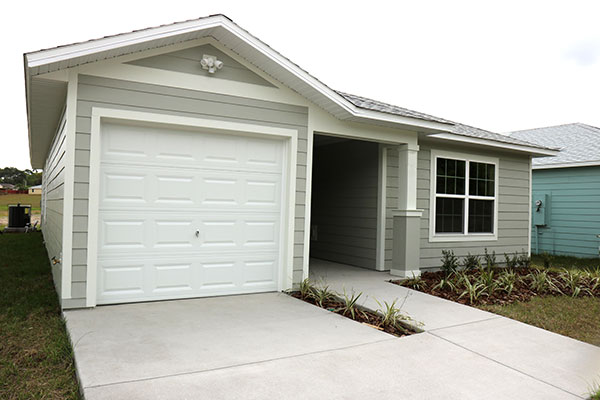 Together, we can create a community where everyone has a safe, affordable place to live. Your home sponsorship is critical to this mission. Let's welcome a local family home.
Find out more about our Builders Blitz and ProBuild opportunities on our Events page.
Learn more by emailing development@habitatorlandoosceola.org
Team Builds guarantee a day of camaraderie and fun for your employees while contributing to your community.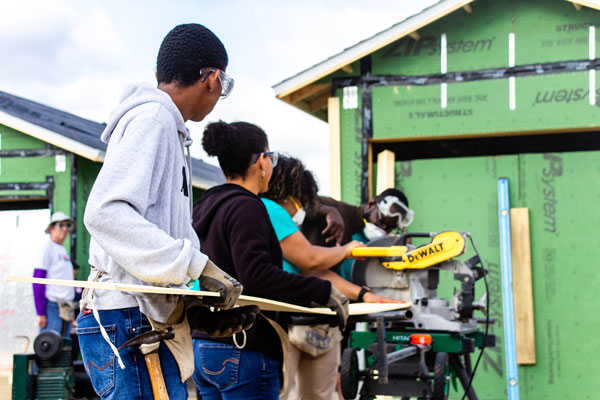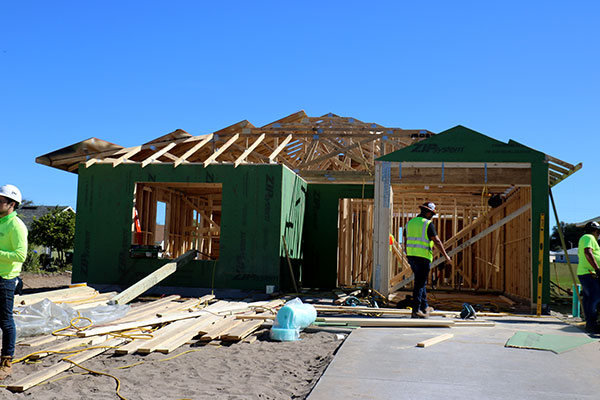 Whether it's donating a roof, installing an HVAC system or landscaping our homes, the donation of professional services help us to lower the cost of building a home. Share you expertise and help build more homes.