We're assembling five-gallon buckets full of essential cleaning and safety supplies to distribute directly to Central Floridians who are recovering from the devastation caused by Hurricane Ian.
Habitat Orlando & Osceola has committed to responding to both the immediate and long-term needs of our community, which experienced a direct hit by the storm. Cleaning and safety supplies are immediate needs we've identified to help those affected deal with the aftermath of flooding and roof damage.
By donating supplies or making monetary donations toward our Cleanup Buckets, you are making a direct and tangible difference in sustaining your neighbors' homes and lives.
Four easy ways to donate: 

Amazon List
Add items to your cart, check out and the supplies are shipped straight to us!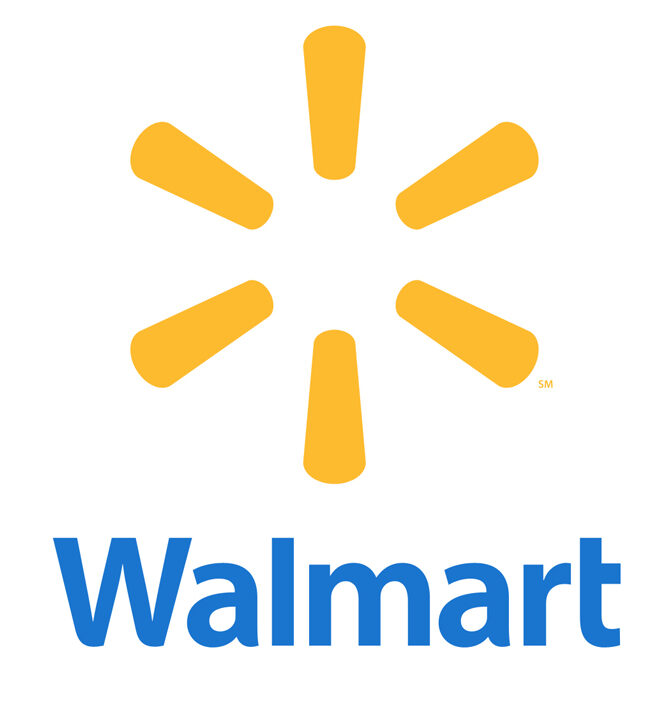 Walmart List
Add items to your cart, check out and the supplies are shipped straight to us!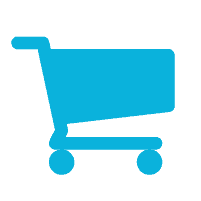 Purchase in-store & drop off
Please see the list of desired items as well as community drop-off locations below.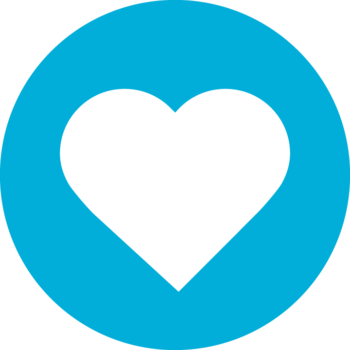 Make a monetary donation
Make a cash donation to support our disaster recovery and rebuilding efforts.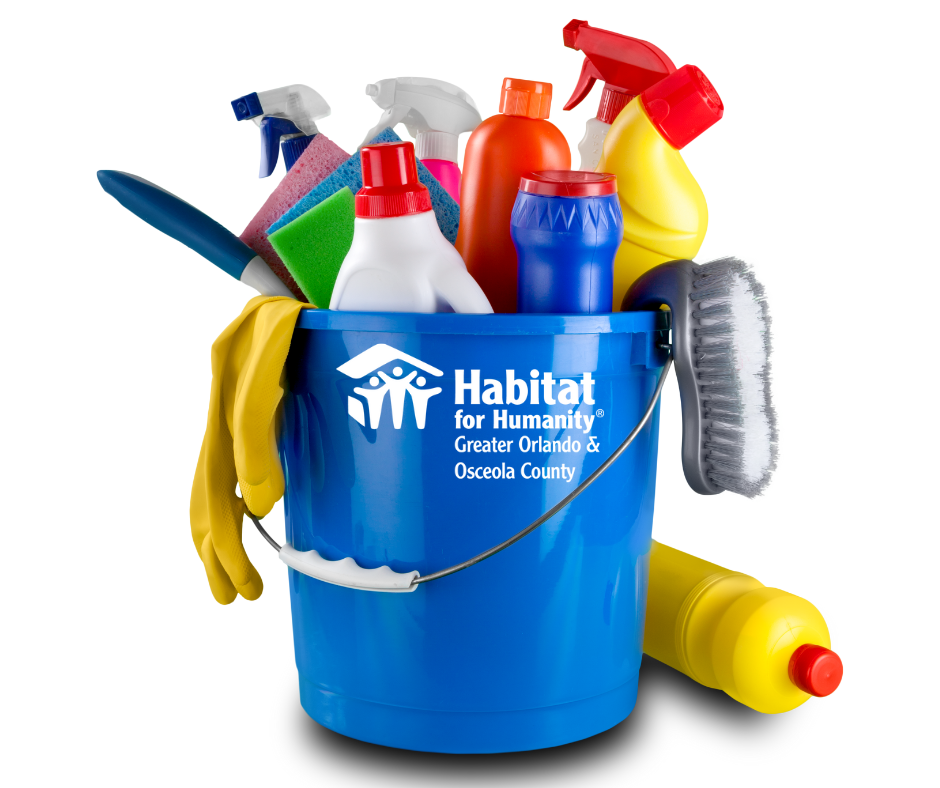 Please note: All items must be new. All cleaning agents must be liquid and in plastic containers. No powders please.
5-gallon bucket with resealable lid
Liquid laundry detergent
Liquid household cleaner
Dish soap
Air freshener
Insect repellant spray
Scrub brush
Cleaning wipes (reusable)
Sponges
Scouring pads
Clothespins
Clotheslines
Heavy duty trash bags
Dust masks
Work gloves
Disposable kitchen gloves
Gift cards ($20 or $25)
Tarps, blue or light-colored, heavy duty. (Often called "hurricane tarps" or vinyl coated/laminated polyester tarps)
You may drop off cleaning supplies and safety gear listed above at any of these drop-off locations. 
Name
Street address
City
Drop off times
Habitat Orlando & Osceola
4116 Silver Star Road
Orlando
9 a.m. to 4 p.m. M-F
&Barr
600 E Washington St.
Orlando
9 a.m. to 5 p.m. M-F
Near North Title Group
225 S. Westmonte Drive, Ste. 1100
Altamonte Springs
9 a.m. to 4:30 p.m. M-F
Peggy & Philip B. Crosby Wellness Center
2005 Mizell Ave. Suite 1800
Winter Park

5 a.m. – 9 p.m. M-Th,

5 a.m. – 8 p.m. Fri,

7 a.m. – 5 p.m. Sat-Sun

Associated Builders and Contractors Central Florida
651 Danville Dr, Ste. #200
Orlando
9 a.m. to 12:00 p.m. M-F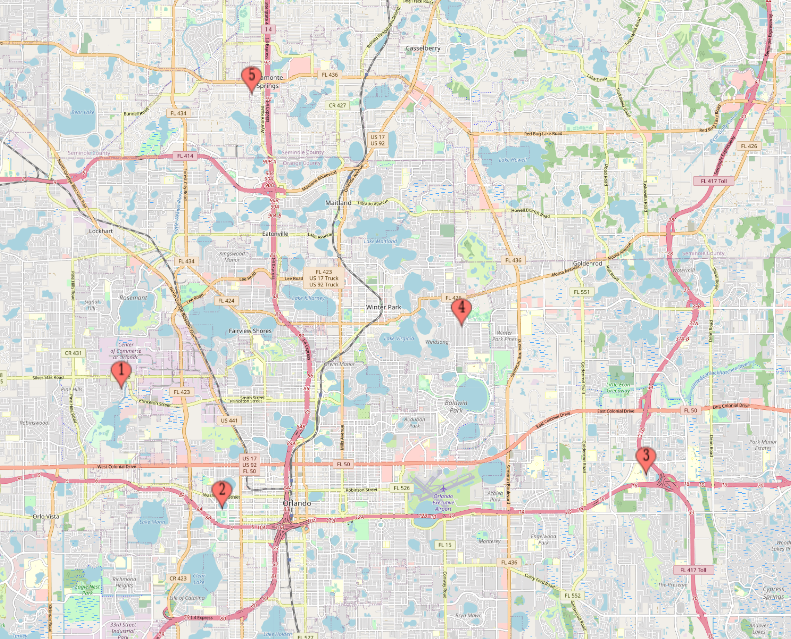 Thank you to our partners for their support!
Interested in serving as a drop-off location or want to do an employee collection?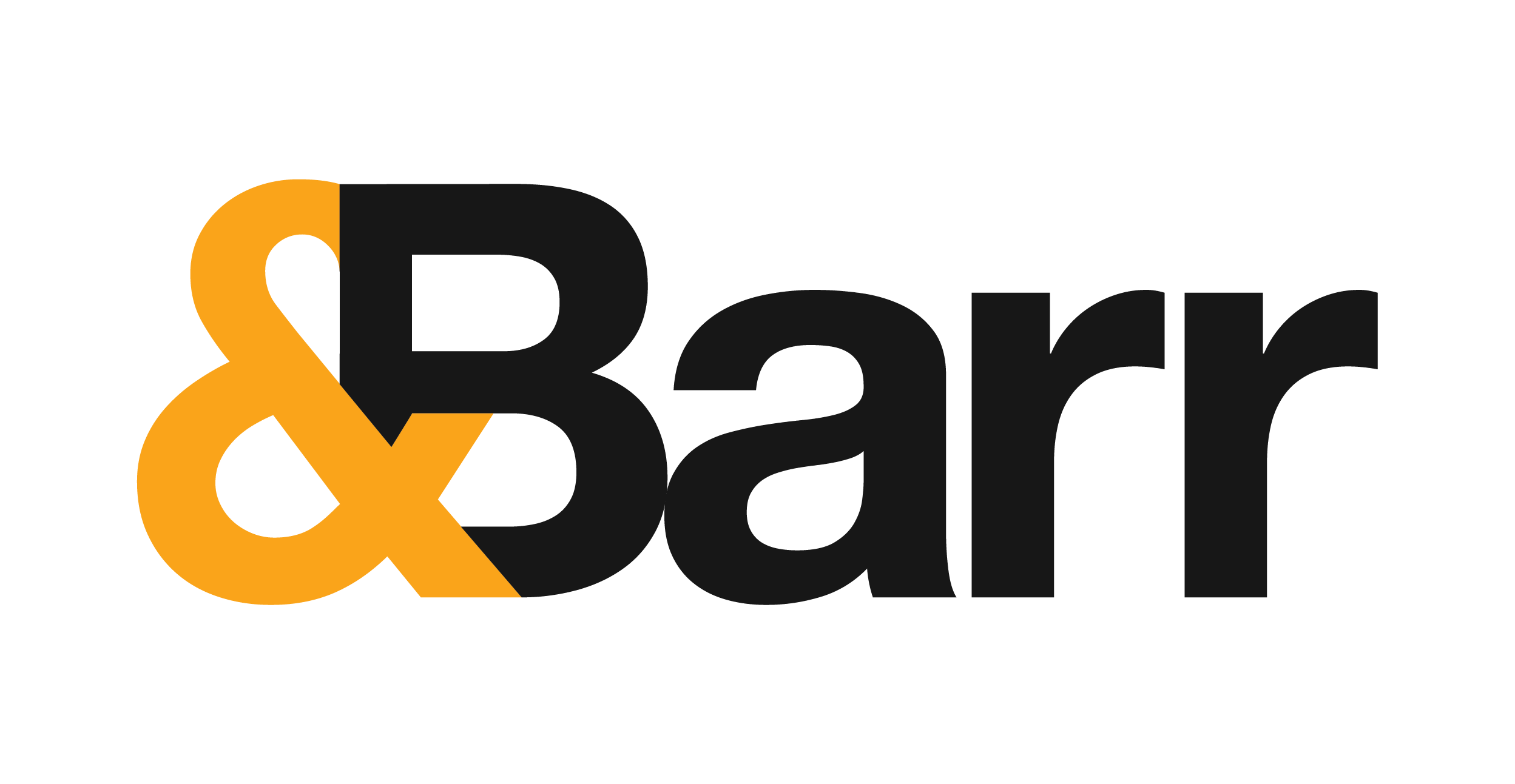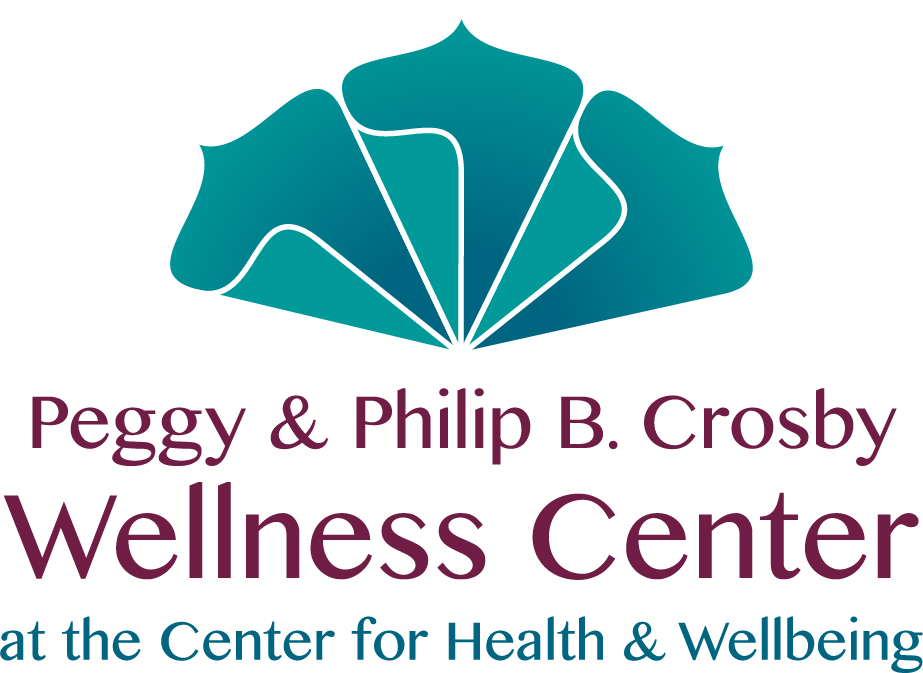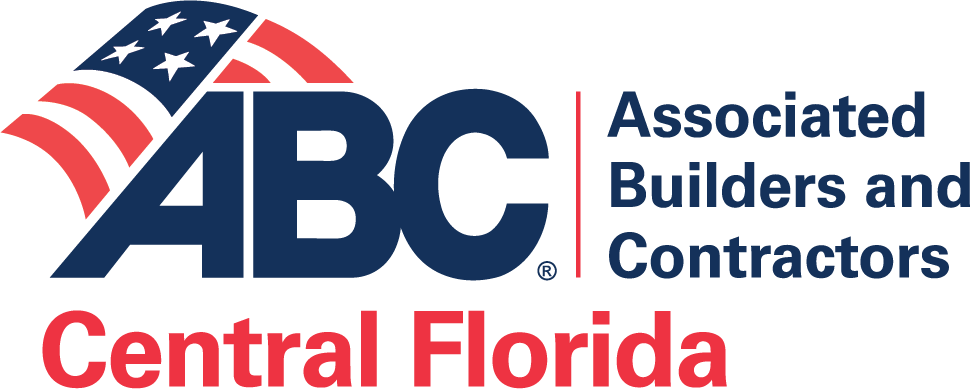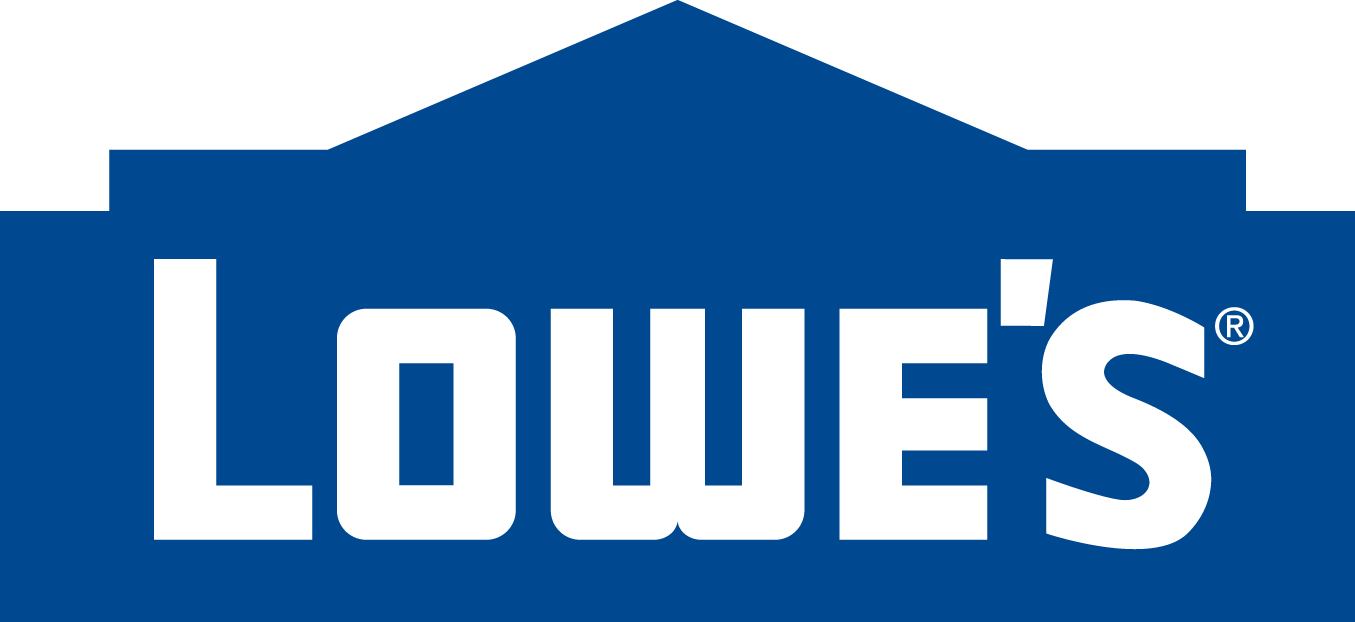 A message from President & CEO Catherine Steck McManus