Thank you to our 2021 builders, Park Square Homes and Pulte Homes, for their generosity.
During this event, our two homeowners watched as our two builders, along with their vendors and partners, constructed their homes in just five days.
We changed the format of our 2021 event due to Covid-19 precautions, but we kept the spirit of this inspirational week alive with two virtual ceremonies this year:
Key Ceremony: Our five-day build closed Feb. 5, 2021, with a touching key ceremony. Our builders presented the keys to our two new homeowners. Visit our

Facebook page

to watch it in its entirety.
Opening Ceremony: Habitat Orlando & Osceola staff kicked off this incredible five-day build with an opening ceremony on Feb. 1, 2021. Visit our Facebook page to watch it in its entirety.
Photo Gallery: Scroll through the pages to watch our progress throughout this wonderful week!
Meet our Builders Blitz homeowners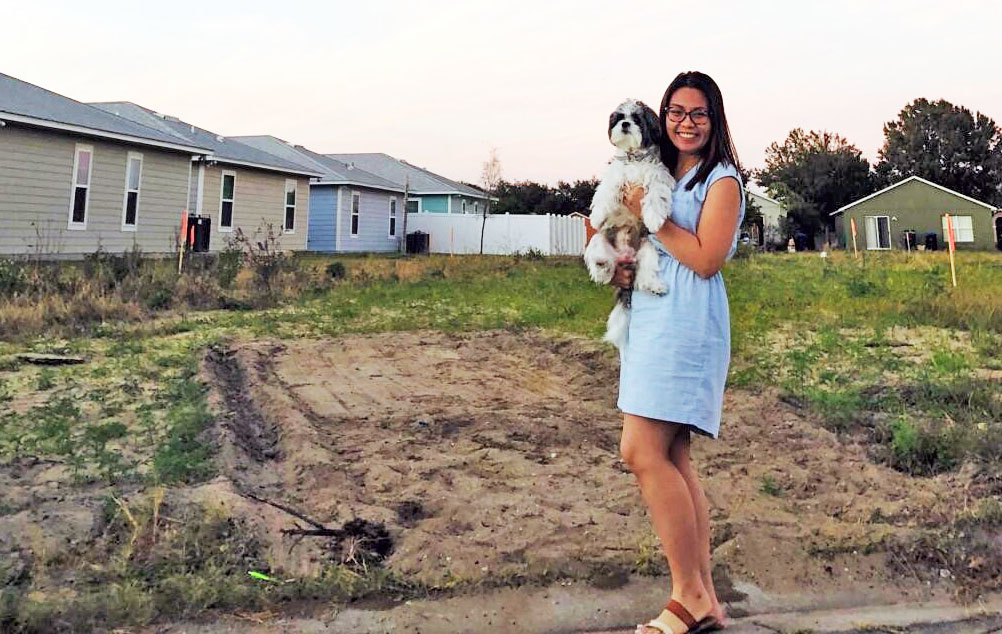 Meet Hannah
Hannah comes from a legacy of people who sacrificed everything so she could live the American Dream. She earned two college degrees and got a good job at UCF and knew the next step was to become a homeowner. But she was surprised to find she still couldn't qualify for a home in the Central Florida market. She said Pulte Homes is not just building her walls. "The house that they're helping me build represents so much more. It's hope — it's a reward for the hard work you put in year after year. Not just me, but three generations worth of it." 
Hannah is now a homeowner! Read her full story on our blog. >>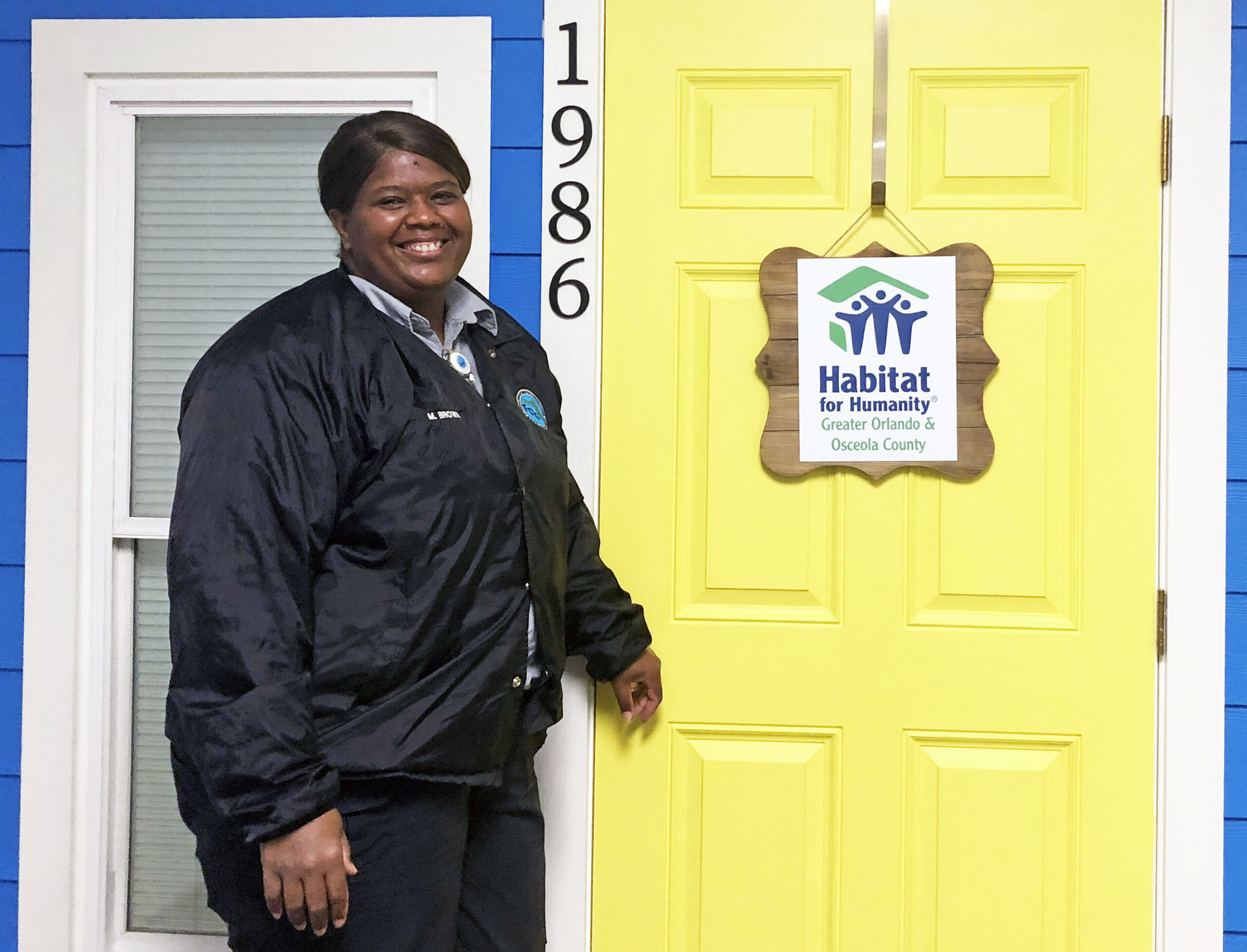 Meet Minunga
For future homeowner Minunga, owning her own home is the next step to freedom for herself. Despite her job with the State of Florida, Minunga needed to move back home with her mother about two years ago. She found the rental apartments and homes currently on the market to be unaffordable. "Here I am 43 years old, I work every day, how do I not have a home?" Minunga asked. Minunga looks forward to finally achieving her longtime dream of homeownership for herself. "Homeownership for me, means peace and stability," Minunga said. "Just peace of mind." 
Minunga is now a homeowner! Read her full story on our blog. >>
Donate today to help build a stronger Central Florida community. 
Thank you to our 2021 builders: