The support and generosity of local builders forever change homeowners' lives during Builders Blitz.
During this event, homeowners watched as local builders, along with their vendors and partners, constructed their home in just five days.
This year, five builders partnered with us to build six homes!
This incredible event brought another special week of community from Feb. 7-11, 2022, at Habitat Orlando & Osceola's Silver Pines Pointe neighborhood.
Thank you to our 2022 builders: Jack Jennings & Sons, Park Square Homes, PCL Construction, Pulte Homes and Walker & Company. These companies, along with their subcontractors and vendors, donated the cost of building a home. Special thanks to Pulte Homes, which built two homes at this year's event.
Builders Blitz 2022 culminated on Feb. 12 with a touching key ceremony, where our builders presented the keys to our six new homeowners. The homeowners and the builders spoke about what Builders Blitz means to them. Watch this powerful 45-minute ceremony on our Facebook page.
Speakers included:
Catherine Steck McManus, president & CEO of Habitat Orlando & Osceola
Builder representatives:

Jeff Jennings, president of Jack Jennings & Sons
Suresh Gupta, CEO of Park Square Homes
Sean Westphal, project manager of PCL Construction
Rick Yester, VP operations, for Walker & Company
Ian Hewett, area construction manager, of Pulte Homes

New homeowners:

Jessica
Neicoya
Daniel & Oriana
Naomi
Maria & Desmon
Wonda
Meet our 2022 homeowners
This year's Blitz will change the lives of six Central Florida families! Here are their stories.
Daniel & Oriana
Builder: PCL Construction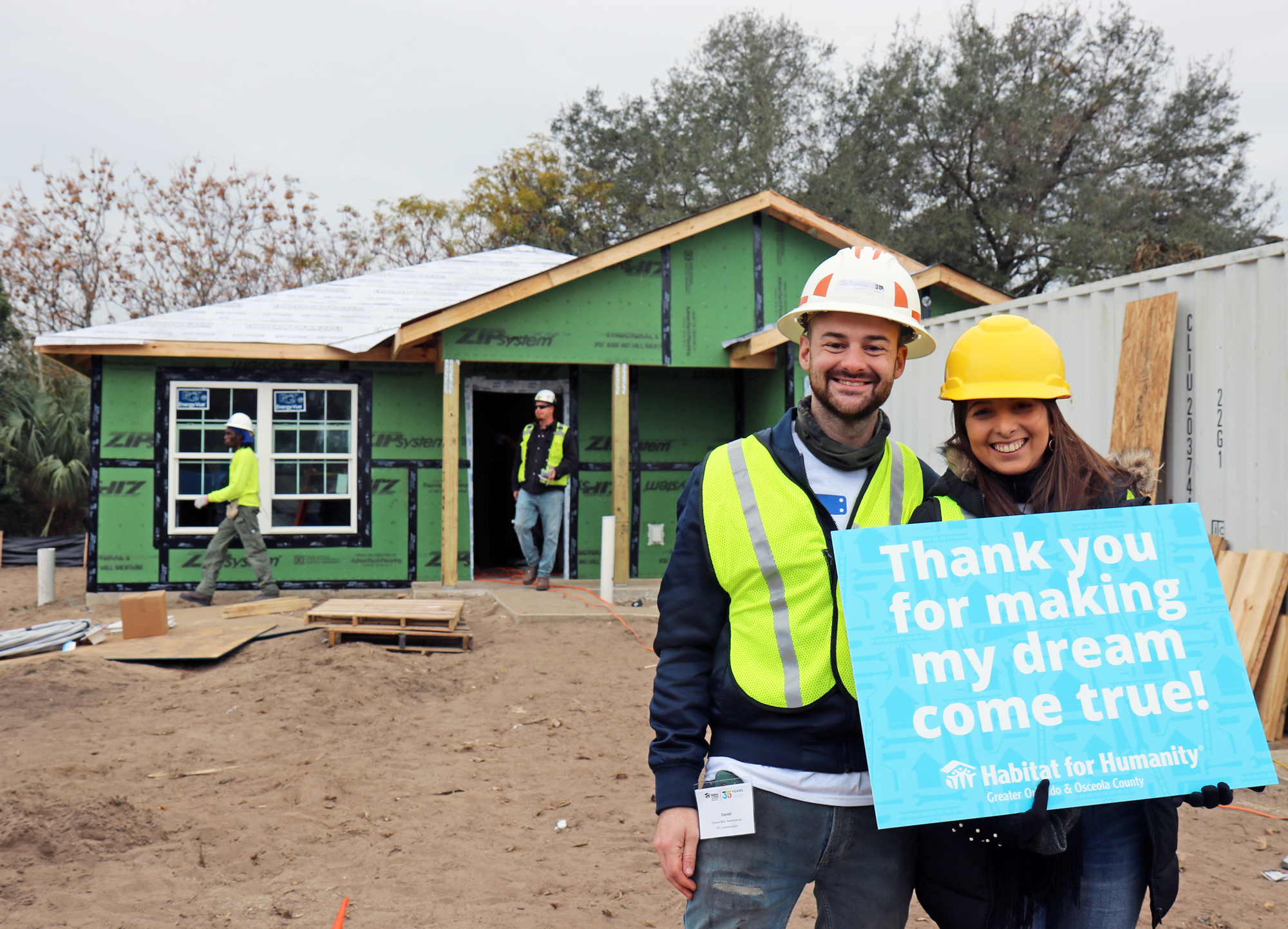 "They are planting in good soil," Daniel said. "They are making a massive difference in our family's life and the community."
Maria & Desmon
Builder: Pulte Homes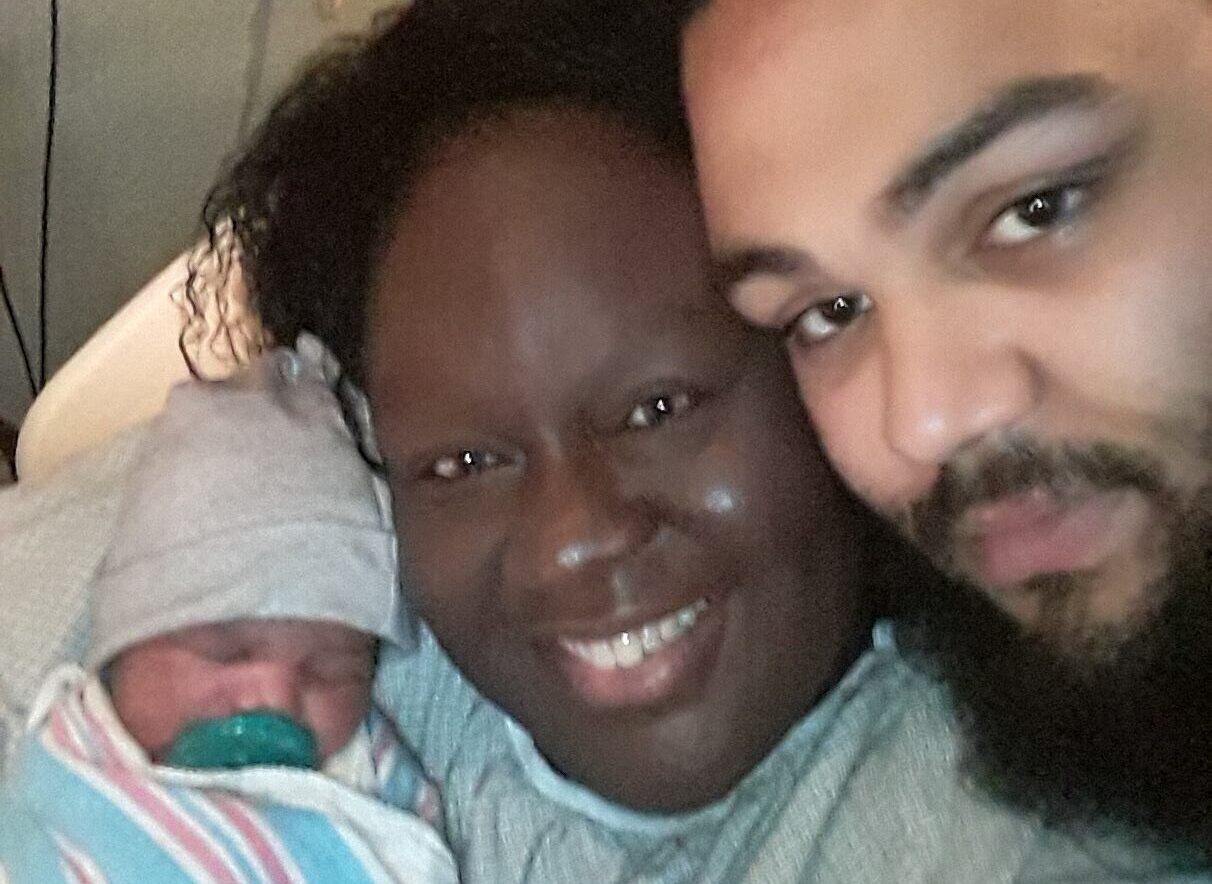 "We cannot believe that our dreams are about to become a reality," Desmon said.
Wonda
Builder: Pulte Homes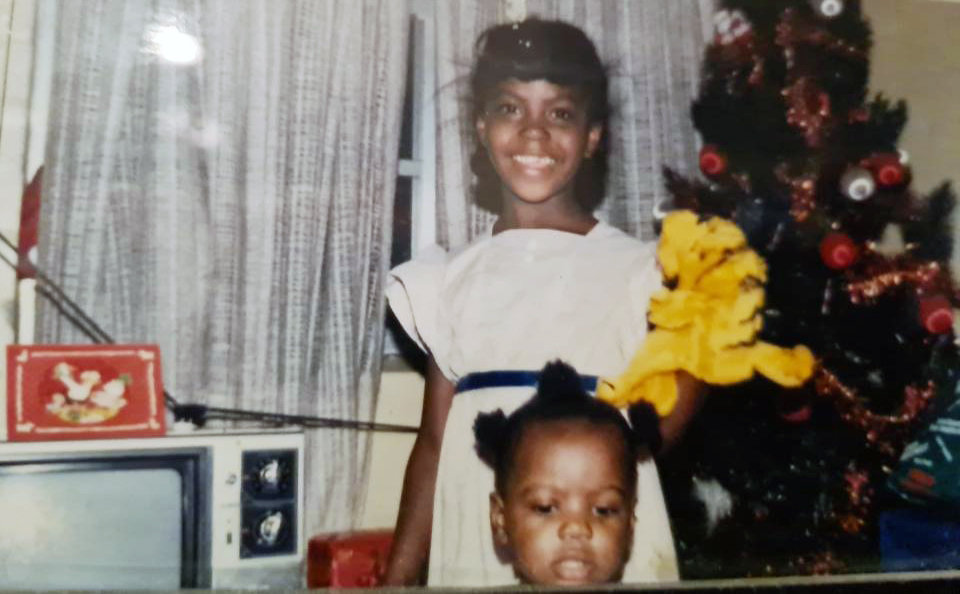 "It's so exciting and is a huge relief to finally have something that is my own," Wonda said.
Neicoya
Builder: Park Square Homes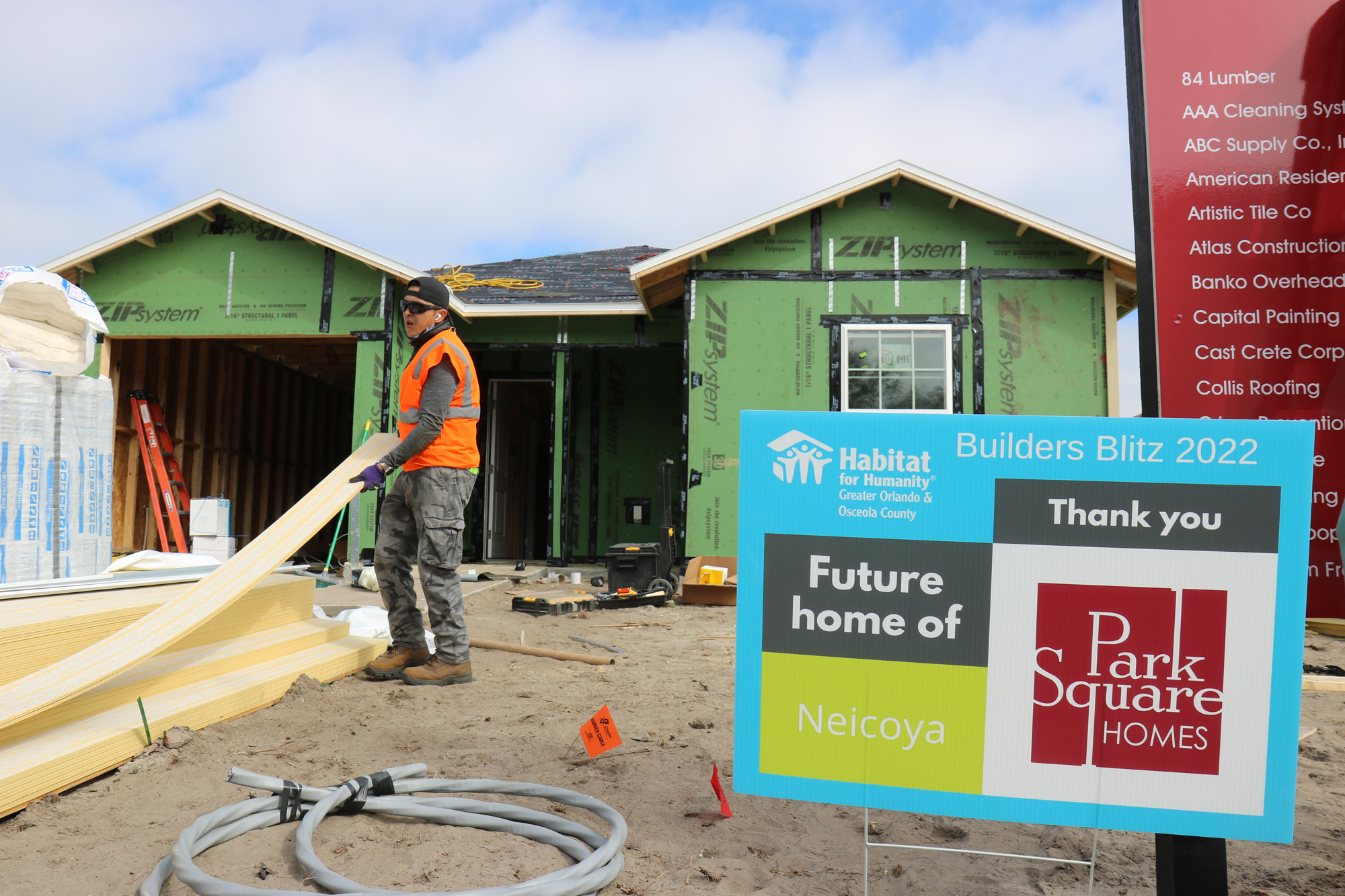 "Home means that I have a reliable place to return to every day. Something I own and worked for," Neicoya said.
Jessica
Builder: Jack Jennings & Sons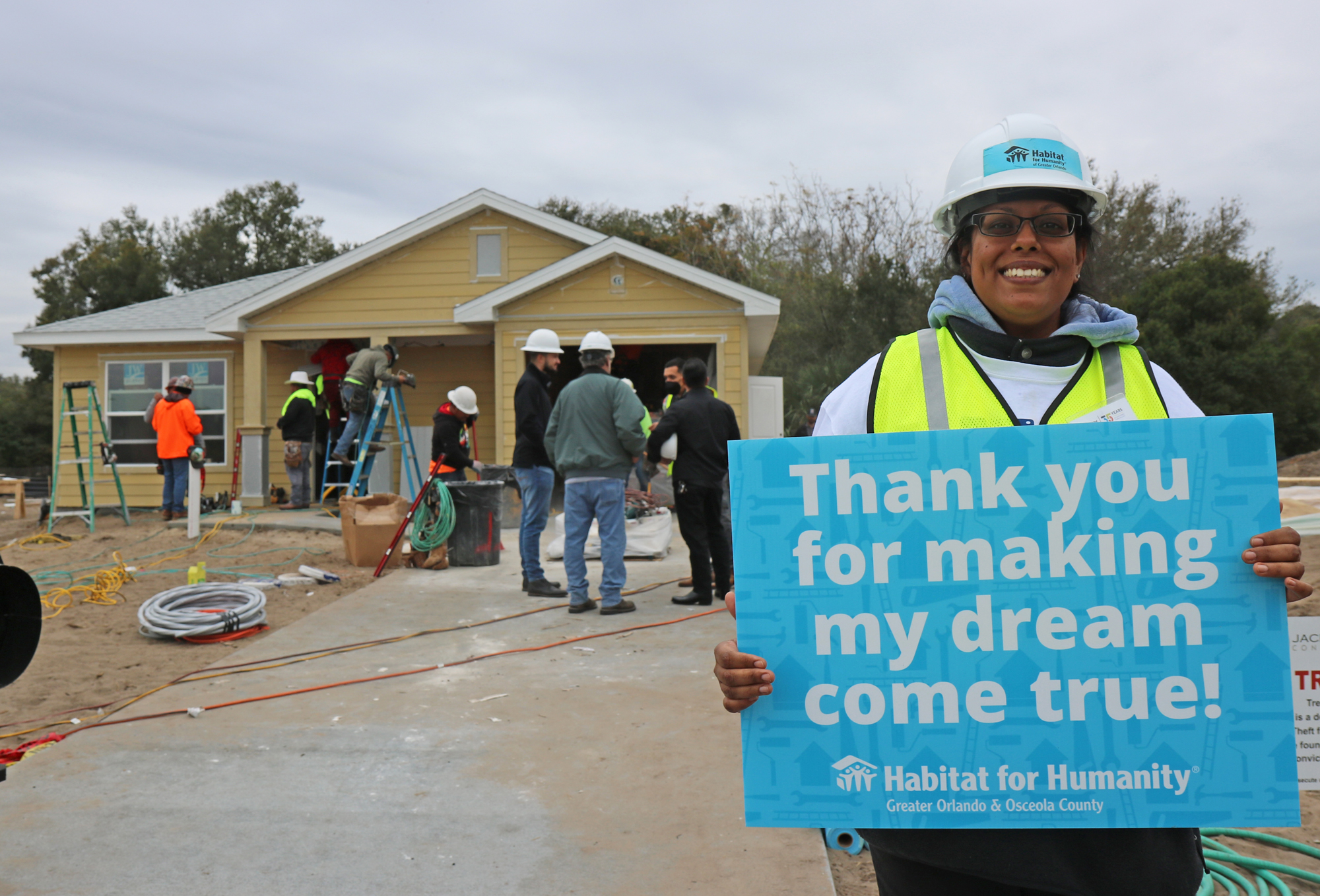 "I believe 100 percent that my home will help me create the future I want," Jessica said.
Naomi
Builder: Walker & Company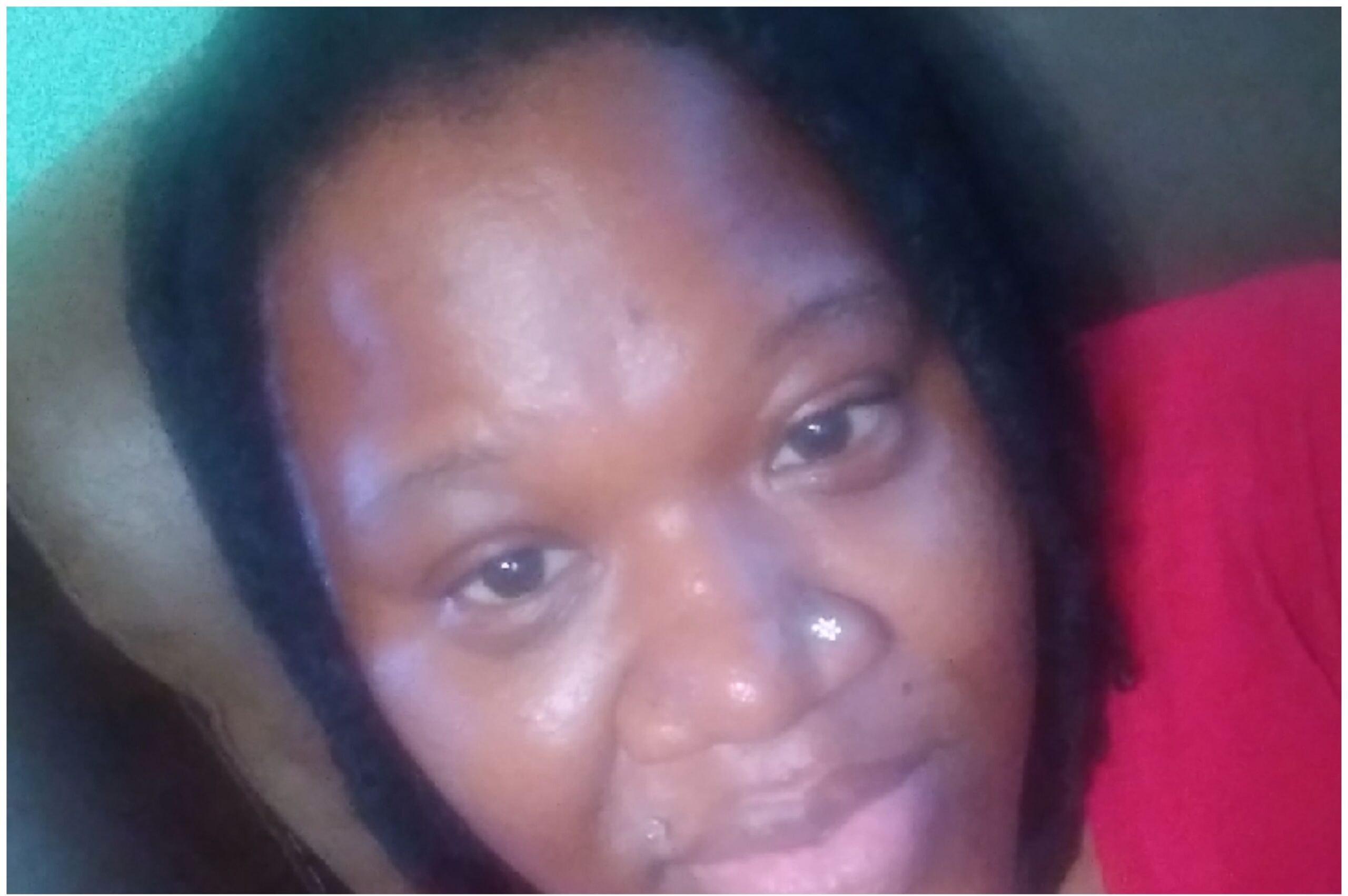 "I wanted a place where my children don't have to worry about violence," Naomi said.
Thank you to our 2022 builders:
Thank you to our 2022 sponsors and partners:
Our sponsors:
Orlando Health
Orlando Regional Realtor Foundation
Alight
Our partners:
Coca-Cola Beverages of Florida
Macbeth Studio
Mid Florida Materials
Nest
Orange County's Division of Building Safety
Orlando Camera Club
Outback Steakhouse
Rampart Security Systems
RDC
Schneider Electric
Valspar
Whirlpool
A safe, affordable home provides local families the stability and security they need to thrive. When a Habitat family opens their front door for the first time, they unlock the ability to change and improve their futures.
Please consider donating today to give local families this opportunity – and help build a stronger Central Florida community.