Our Cornerstone Guild is an invaluable partner in our mission to build safe, affordable homes for the Central Florida community.
These donors go above and beyond – annually contributing $1,000 or more.
Homeownership leads to a high quality home environment, improved health, better test scores and stability for children. Our Cornerstone Guild's donations not only help us build houses and revitalize neighborhoods – they help change lives, transform communities and build a new future for the families and neighborhoods we serve.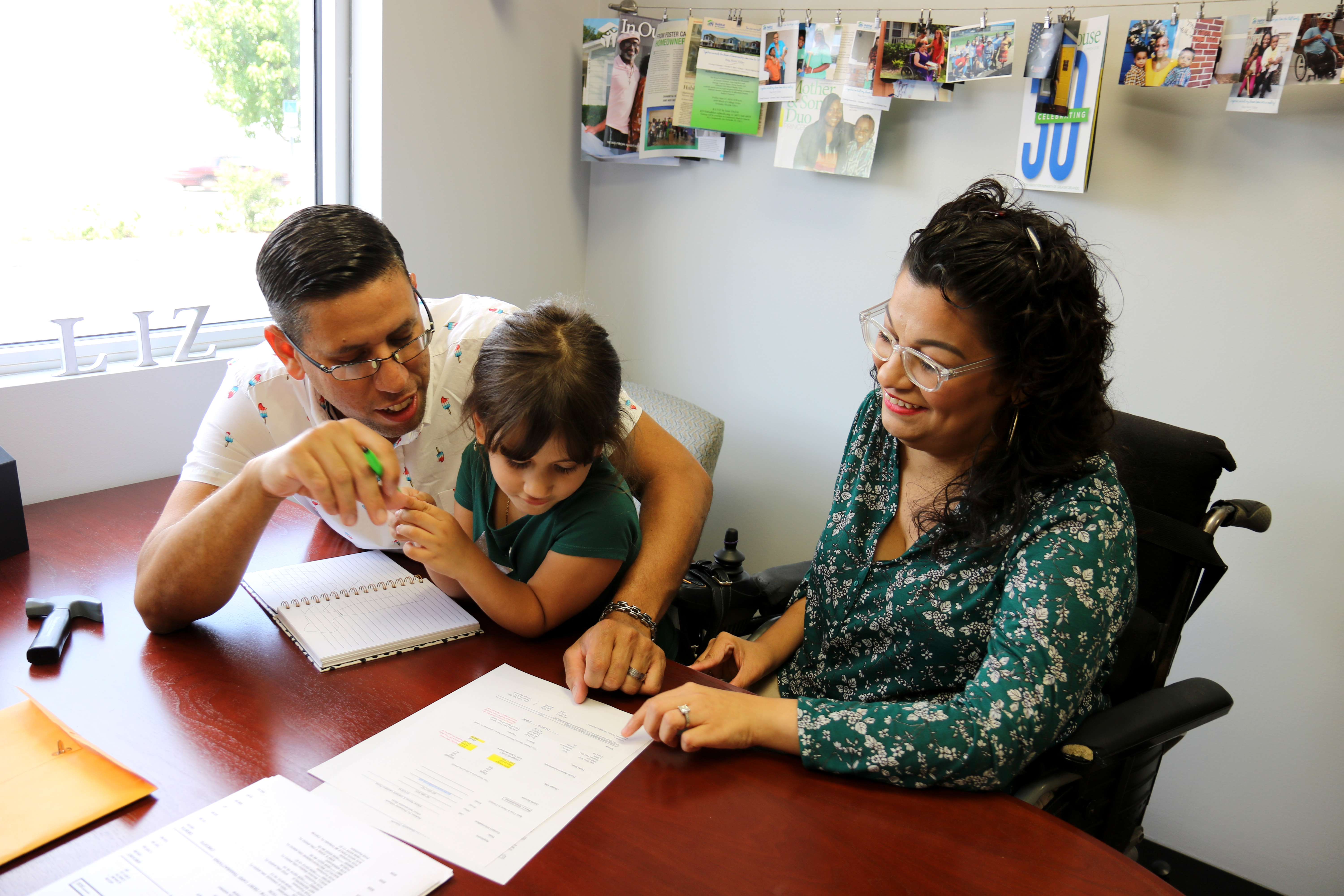 Future homeowners Yosmarily and Eliezer's current housing situation is anything but comfortable. The couple and their four-year-old daughter, Yosmelí, live in a one-bedroom apartment in desperate need of repairs. In addition, Yosmarily is wheelchair-bound, but the apartment is not accessible for her limited mobility. They look forward to a more accessible, safe and comfortable home for their family.
Our Cornerstone Guild members are invited to join us for a special tour of one of our newest homes in a brand new community built by Habitat for Humanity Greater Orlando & Osceola County!