Homeownership mentor resources
Welcome, homeownership mentors! Thanks for helping local families become financially prepared to qualify to buy a home. Below you will find resources such as trainings and meeting recordings.
ClickUp training
Watch this training about how to manage your mentorship projects using ClickUp.
Credit & income summary (coming soon)
Income limits
Homebuyer Ready documents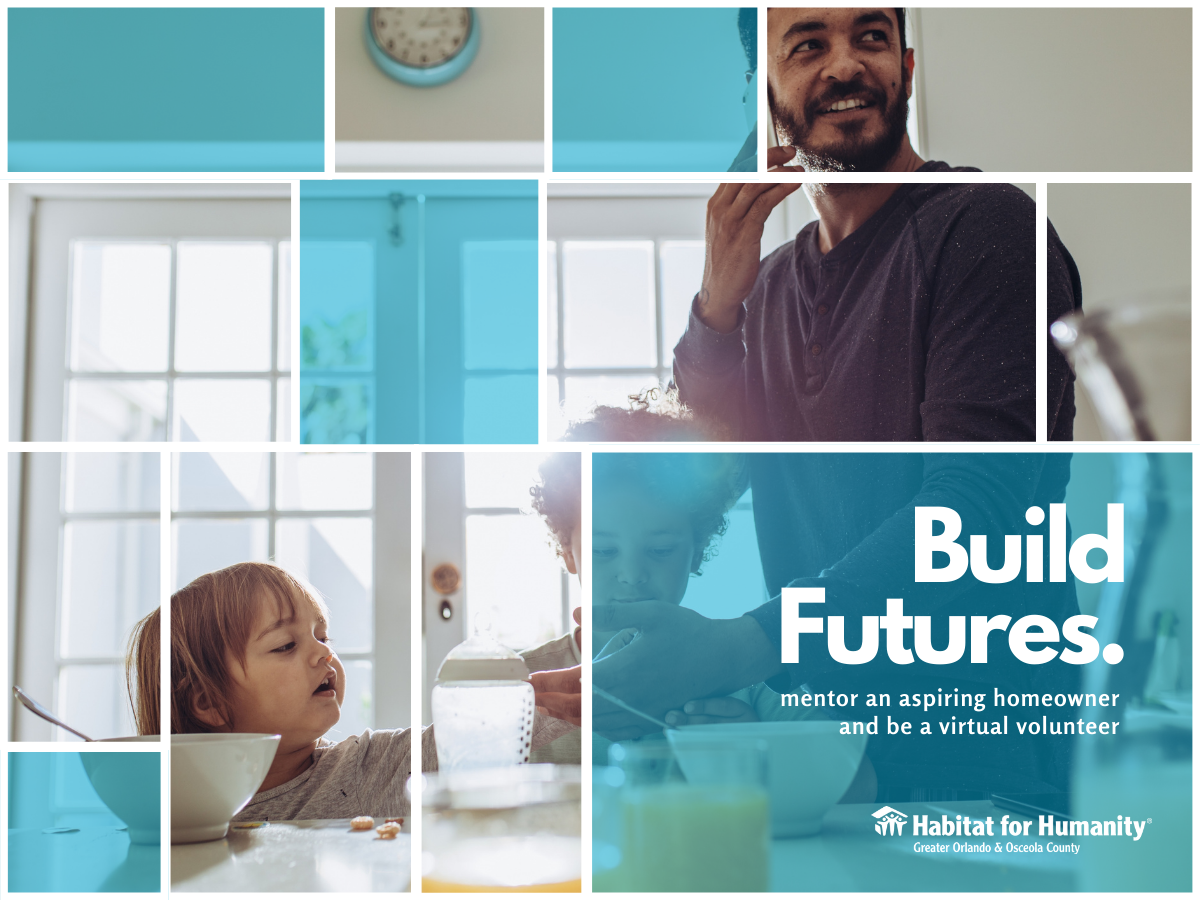 Contact the Program Services Team
Click on a member to send them an email.